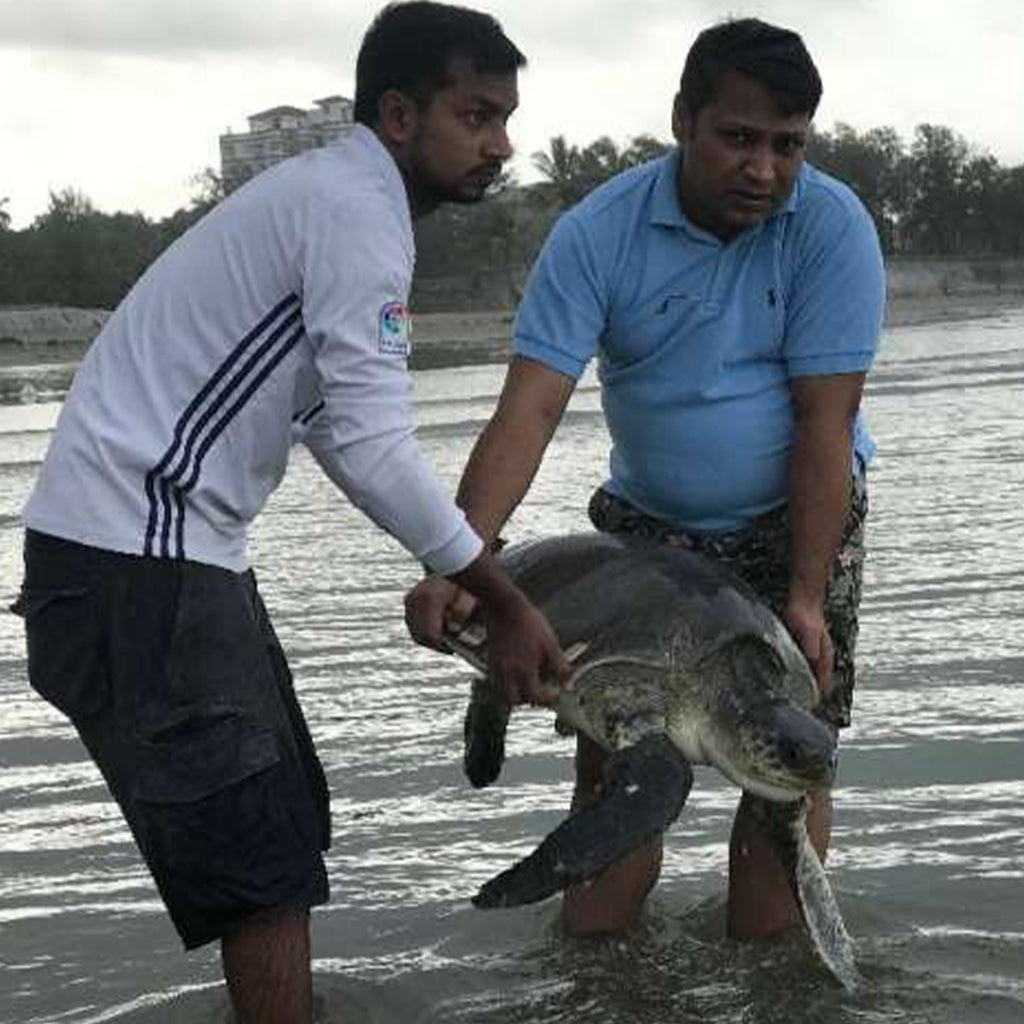 About 160 sea turtles, many of them injured after getting entangled in plastic waste, have been rescued after washing up on one of the world's longest beaches in Bangladesh, an official and conservationists said Wednesday.
The Olive Ridley turtles began floating to shore at Cox's Bazar with a huge mass of plastic bottles, fishing nets, buoys and other debris at the weekend.
Survivors were released back into the Bay of Bengal, but some were returning to the beach that stretches 120 kilometres (75 miles).
About 30 had died and were buried in the sand.
"This is the first time we have seen such a large-scale death and washing up of injured turtles on the beach. It is unprecedented," said Nazmul Huda, deputy director of the local environment department.
"Around 160 turtles have been rescued alive... but after their release in the sea, some of these turtles have come back to the beach. I think they are too weak to stay in the sea."
Many of the turtles sustained injuries from being caught in the estimated 50 tonnes of waste floating in a 10-kilometer stretch along the coast.
For the full article, visit Phys.org.
Image via Phys.org.
Contact us to learn more about using our products!
Total Papers
11837 Goldring Rd, Arcadia, CA, 91006
(800) 919-6880
info@totalpapers.com