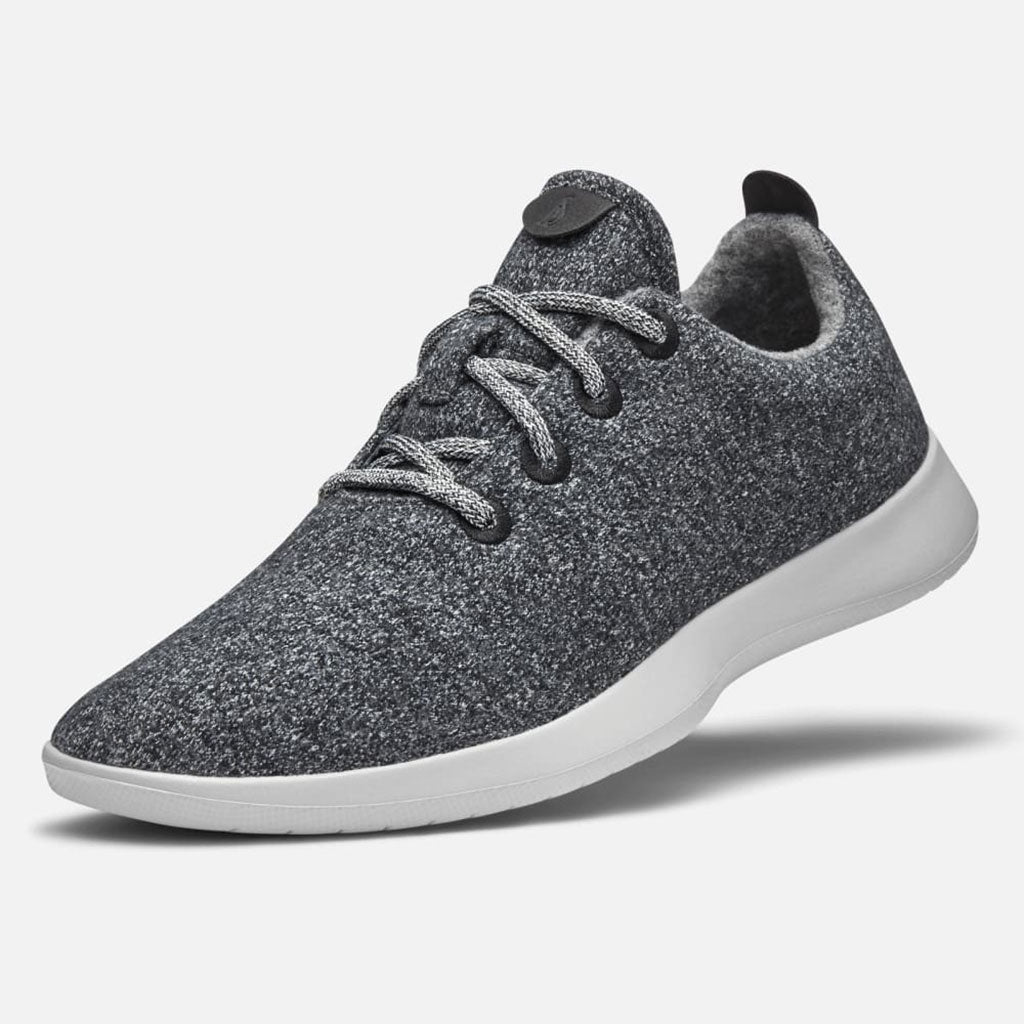 Climate change has emerged as a real national campaign issue for the first time in American politics, with global demonstrations taking place in major cities recently.
As climate change has infiltrated the public consciousness, brands have marketed more sustainable apparel, shoes, and other consumer products. However, while many products are sold as "sustainable," very few companies are acting sustainably.
We have noticed this in particular when it comes to plastics, which are often overlooked in discussions about climate change. That's a mistake: Plastics are a major contributor to the global temperature rise, and we need to end our dependence on them if our planet is going to survive.
Of course, every step a company takes in a more sustainable direction is a win for the planet. But unless we are more deliberate in our use of the term, there is a real risk that the meaning of "sustainable" will be diluted to what "healthy" means on food labels—virtually everything and nothing at once.
Allbirds doesn't see environmental practices and products as just a "nice to have." As a public benefit corporation, our focus on sustainability is actually woven into the fabric of our company. 
For the full article, visit Fortune.com.
Image credit: Allbirds
Contact us to learn more about using our products!
Total Papers
11837 Goldring Rd, Arcadia, CA, 91006
(800) 919-6880
info@totalpapers.com