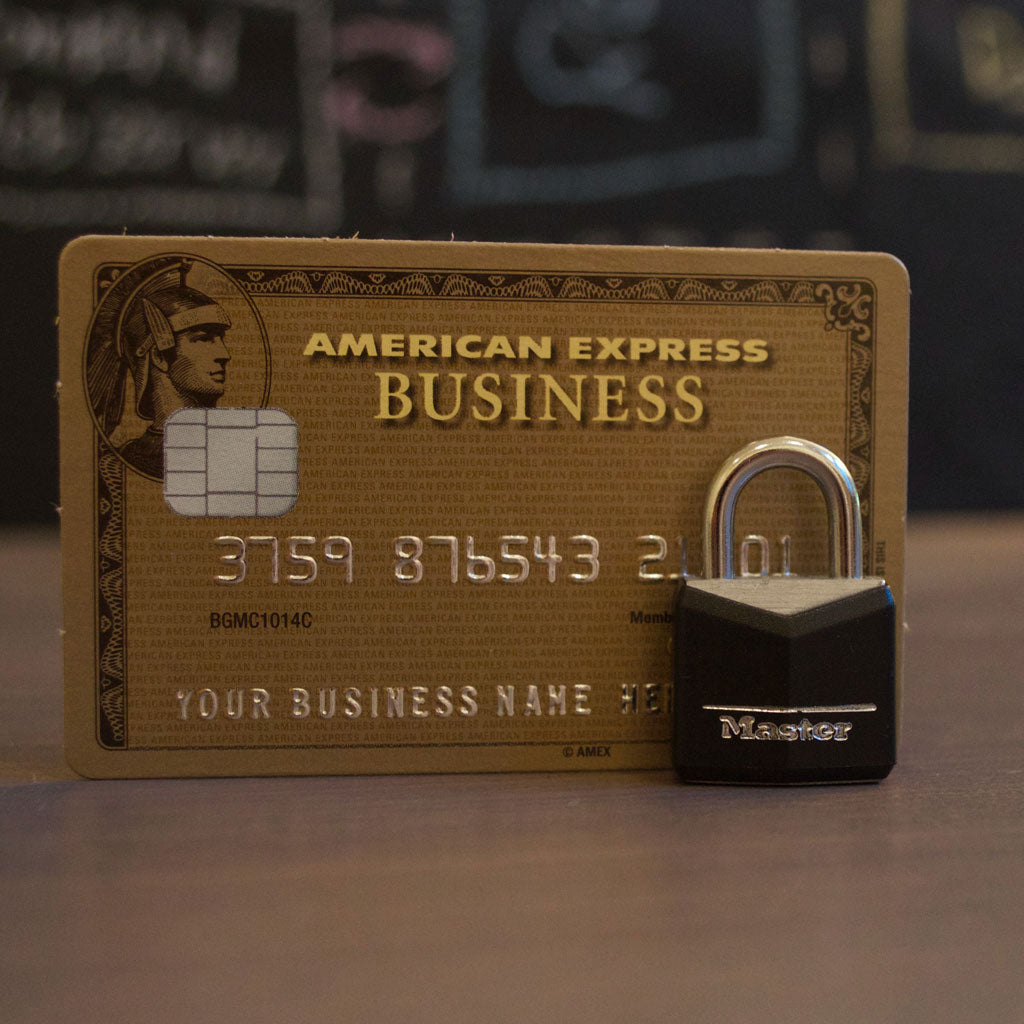 But with such an emphasis on the topic these days, American Express and environmental group Parley for the Oceans is out with news about a new credit card aimed at the issue.
American Express is launching what the financial company calls "the first ever" credit card primarily made from plastics reclaimed by Parley from beaches, islands and coastal communities.
"We're committed to raising awareness for the issue of marine plastic pollution and doing our part to care for the oceans and coastal communities that we all share," Doug Buckminster, a group president for American Express, in a statement.
For the full article, visit PlasticNews.com.
Contact us to learn more about using our products!
Total Papers
11837 Goldring Rd, Arcadia, CA, 91006
(800) 919-6880
info@totalpapers.com