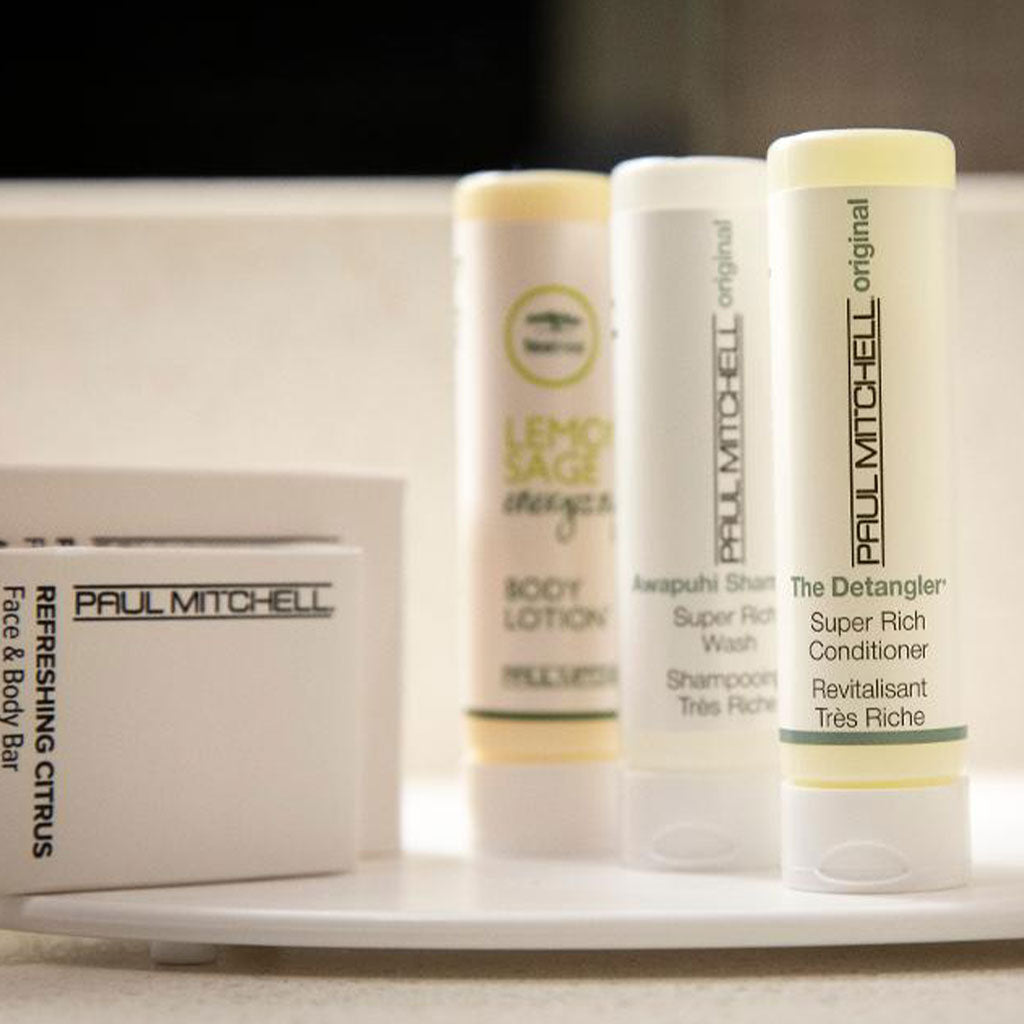 The state of California is officially banning single-use plastic bottles used in hotel and shared home bathrooms. Starting on January 1 of 2023, it will be illegal to use the small plastic bottles for shampoo, conditioner, lotion or any other-single use application in a hotel that's larger than 50 rooms. By January 1 of 2024, it will be illegal to use them in smaller establishments.
The bill, which is officially called "AB-1162 Lodging establishments: personal care products: small plastic bottles" was signed into law by California governor Gavin Newsom on October 9th. Full text of the bill was posted on the state's website later in the week.
Instead of single-use plastic bottles, hotels, spas and home shares are being encouraged to use larger, multi-use bottles similar to what an average consumer would find in the grocery store aisle.
For the full article, visit Forbes.com.
Image credit: Getty Images
Contact us to learn more about using our products!
Total Papers
11837 Goldring Rd, Arcadia, CA, 91006
(800) 919-6880
info@totalpapers.com