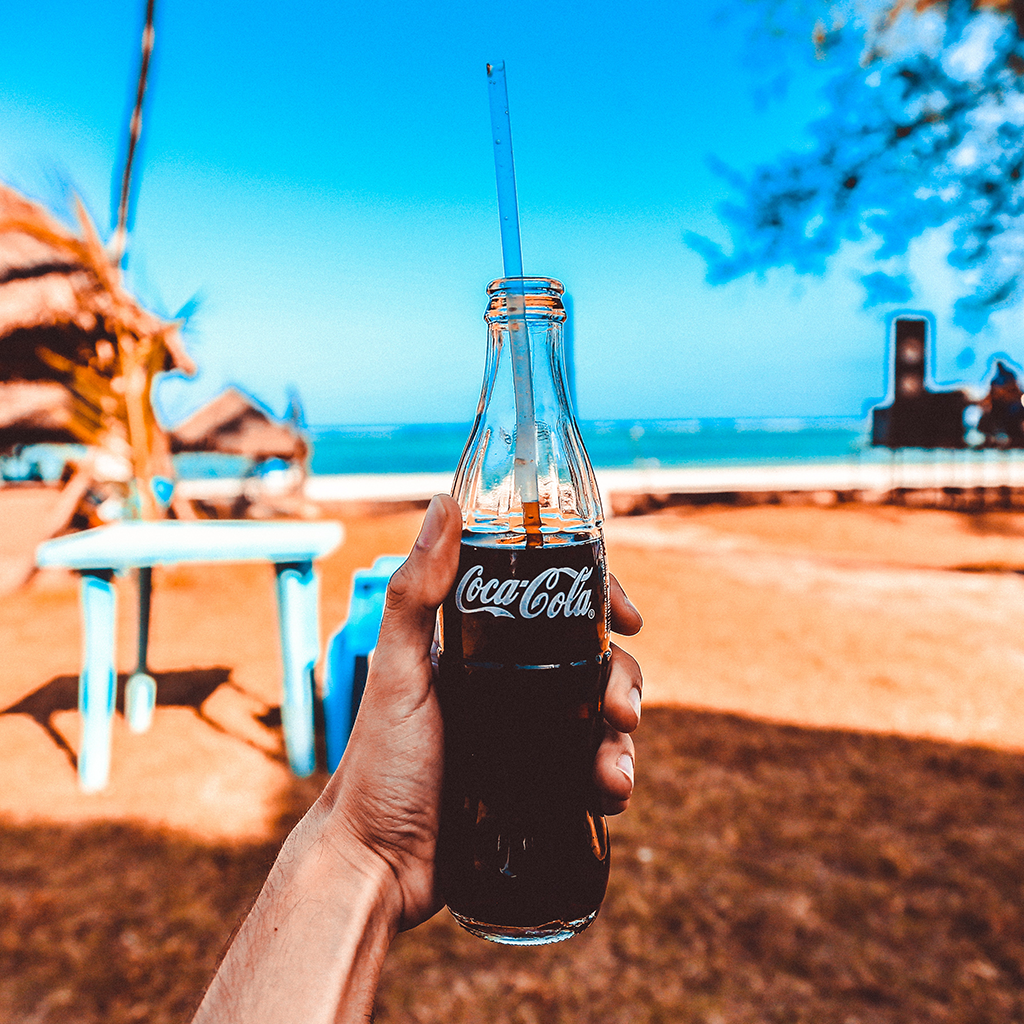 The world's first bottles made from recycled marine plastics have now become a reality thanks to a project led by Coca-Cola.
The soft drinks mega-brand worked with Ioniqa Technologies, Indorama Ventures and Mares Circulares (Circular Seas) to collect the litter used for the bottles. It involved 84 volunteer beach cleanups in Spain, Portugal, and 12 other ports across the Mediterranean Sea.
According to a press release, 300 sample bottles — which were produced using 25% recycled marine plastic — demonstrate how "someday, even the most degraded plastic from the seabed can be converted into new bottles for use."
The last bit is the most important: Coca Cola stresses that the technology behind transforming any lower-grade recyclables into high-quality food or drink packaging, has "big potential." 
For the full article, visit BusinessInsider.com.
Contact us to learn more about using our products!
Total Papers
11837 Goldring Rd, Arcadia, CA, 91006
(800) 919-6880
info@totalpapers.com