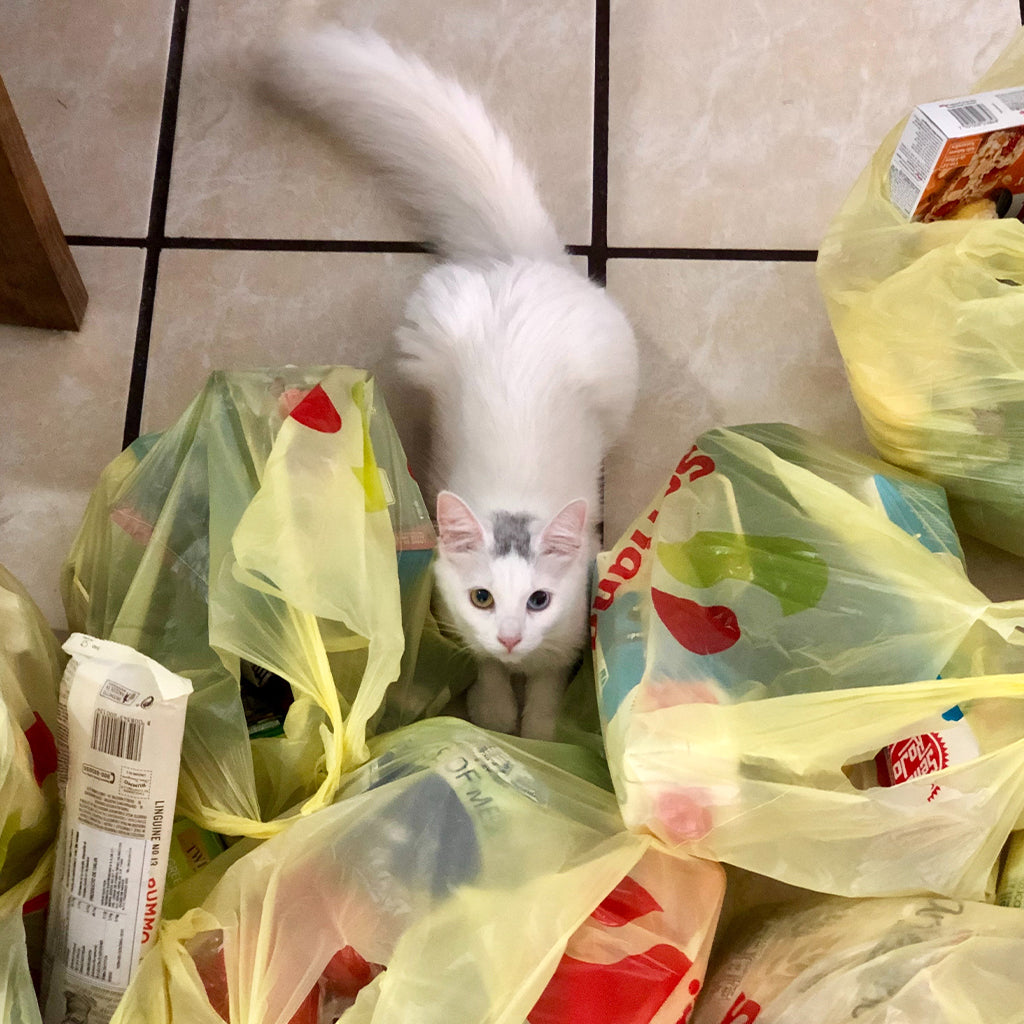 In a back room at his home in Santa Cruz, California, George Leonard is amassing a stockpile of plastic bags.
Most of the time, he eschews the things. As chief scientist at Ocean Conservancy, an environmental nonprofit based in Washington, DC, Leonard spends his time campaigning against single-use plastics that can clog up waterways, suffocate wildlife, and take centuries to decompose in landfills.
But that was in the Before Times. Since the Covid-19 pandemic upended life across the globe, ravaging economies and bringing entire health care systems to their knees, everyone is being forced to compromise. Retailers are banning consumers from bringing in their own reusable bags, cities and states are rolling back or delaying single-use plastic bans, and municipalities are scaling back recycling operations, with hygiene fears underlying it all.
With plastic production already projected to increase by 40 percent over the next decade, campaigners like Leonard fear the pandemic could unravel hard-fought measures to pare back the 8 million metric tons of plastic that enters our oceans every year.
For the full article, visit Vox.com.
Contact us to learn more about using our products!
Total Papers
11837 Goldring Rd, Arcadia, CA, 91006
(800) 919-6880
info@totalpapers.com