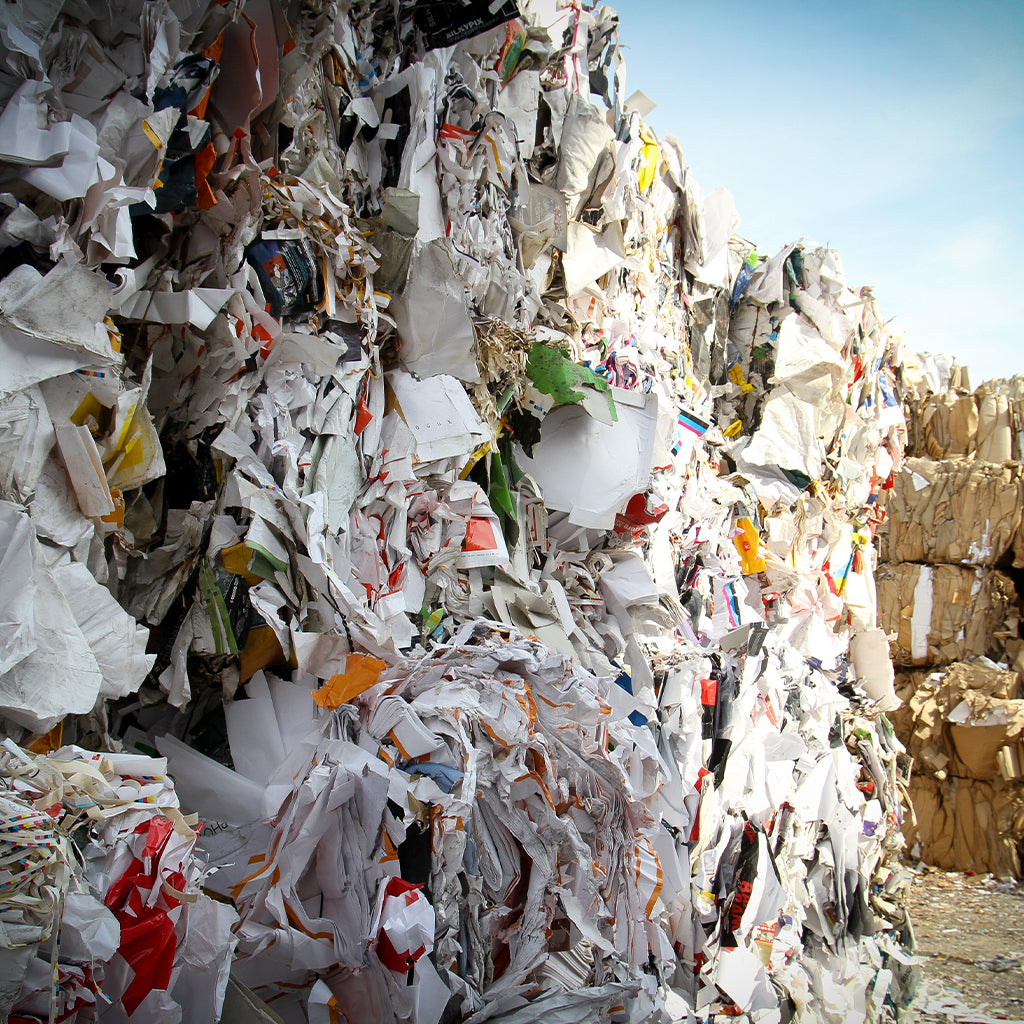 The COVID-19 pandemic has increased the use of plastic medical and protective equipment, such as single-use gloves, masks and aprons. Much of this equipment must be discarded after use to limit the spread of the virus.
But demand for plastic packaging has also spiked in the retail sector, as customers wary of catching the virus shun loose products. Elsewhere, people are using antibacterial wipes and bottles of hand sanitiser at a rapid rate, with some worrying that discarded "COVID waste" could soon outnumber jellyfish in the Mediterranean Sea.
The market for plastic packaging is projected to grow by 5.5% in 2020, causing a surge in the amount of waste being sent for recycling. But just when its services are needed more than ever, the recycling industry has been rocked by crises.
For the full article, visit Phys.org.
Contact us to learn more about using our products!
Total Papers
11837 Goldring Rd, Arcadia, CA, 91006
(800) 919-6880
info@totalpapers.com