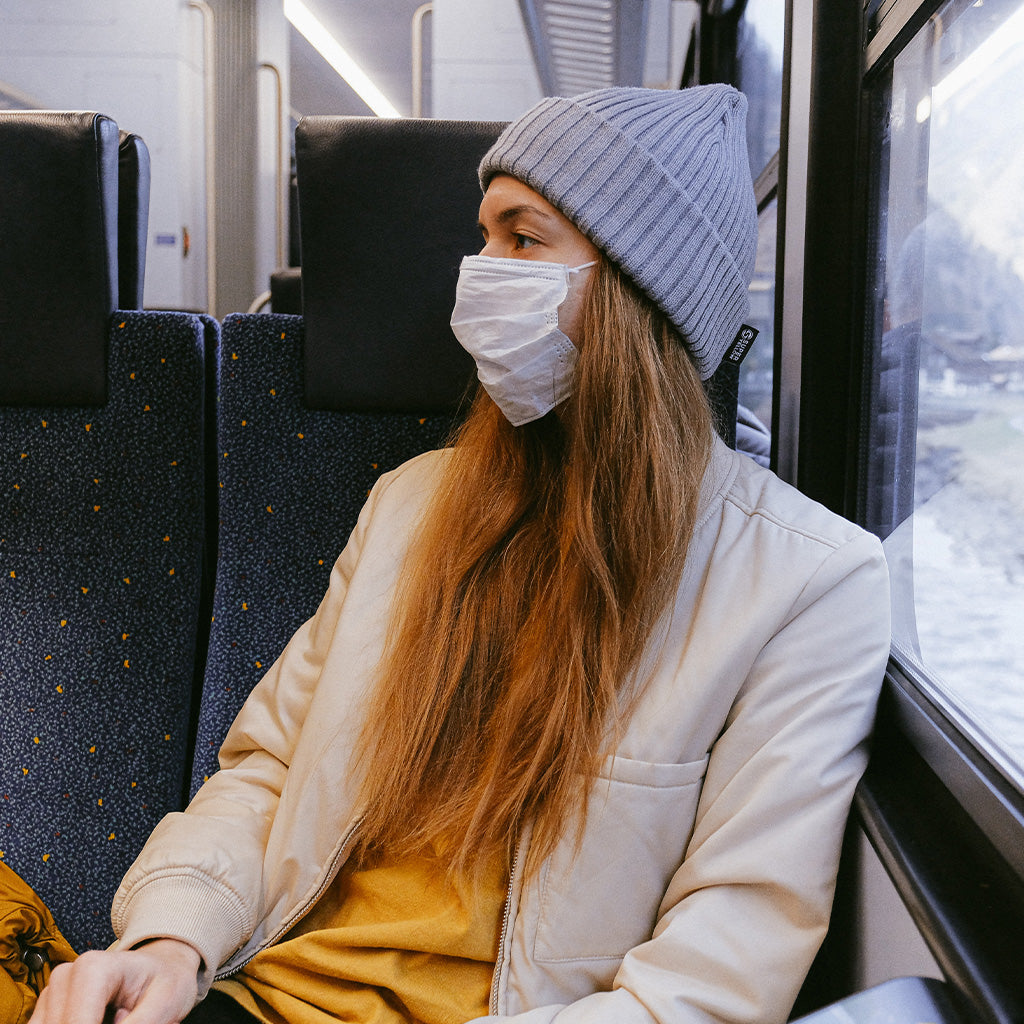 COVID-19 is spreading rapidly throughout the world. The US has reported over 5,000 cases so far, with many states practicing social distancing to limit the spread of the virus. The Centers for Disease Control and Prevention say that COVID-19 is spread primarily through person-to-person contact, from something like a cough or a sneeze. But even if you're not in direct contact with someone who is contagious, you might still come in contact with the virus.
For the full article, visit BusinessInsider.com.
Contact us to learn more about using our products!
Total Papers
11837 Goldring Rd, Arcadia, CA, 91006
(800) 919-6880
info@totalpapers.com