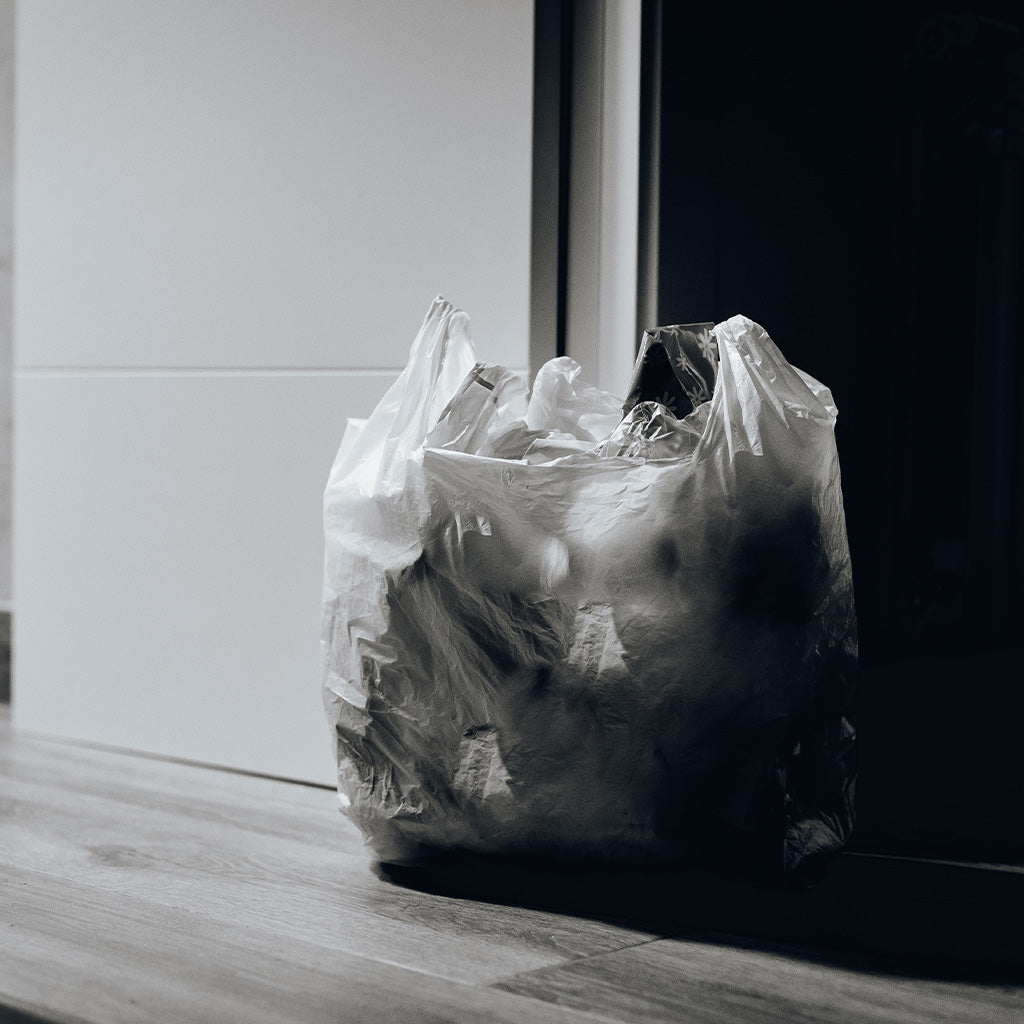 Just a few months ago, the movement to ban single-use plastic seemed somewhat unstoppable.
By the end of 2019, nine states—California, Hawaii, New York, Connecticut, Delaware, Maine, Oregon, Vermont, and, most recently, Washington—had enacted statewide bans on single-use plastic bags. Several major cities including Seattle, San Francisco, and Washington, D.C., had banned plastic straws. And statewide bans of other single-use plastics, such as plastic utensils, Styrofoam packaging, and travel-size plastic bottles for personal care products had been proposed or enacted.
In mid-February, just a few weeks after the Chinese media reported that country's first COVID-19 death, and several weeks before the virus became a nationwide concern in the United States, U.S. Senator Tom Udall (D-N.M.) and U.S. Representative Alan Lowenthal (D-Calif.) introduced the Break Free from Plastic Pollution Act, which would establish a nationwide phase-out of plastic carryout bags, plastic utensils, and food containers made from polystyrene.
By the end of February, though, the Centers for Disease Control and Prevention reported the first COVID-19 death in the United States. Two weeks later, the Plastics Industry Association wrote to the U.S. Department of Health and Human Services (HHS) declaring single-use plastics "the most sanitary choice when it comes to many applications, especially the consumption and transport of food, whether purchased at a restaurant or at a grocery store." By April, states were delaying or not enforcing laws that targeted single-use plastics.
For the full article, visit TheRegulatoryReview.com.
Contact us to learn more about using our products!
Total Papers
11837 Goldring Rd, Arcadia, CA, 91006
(800) 919-6880
info@totalpapers.com