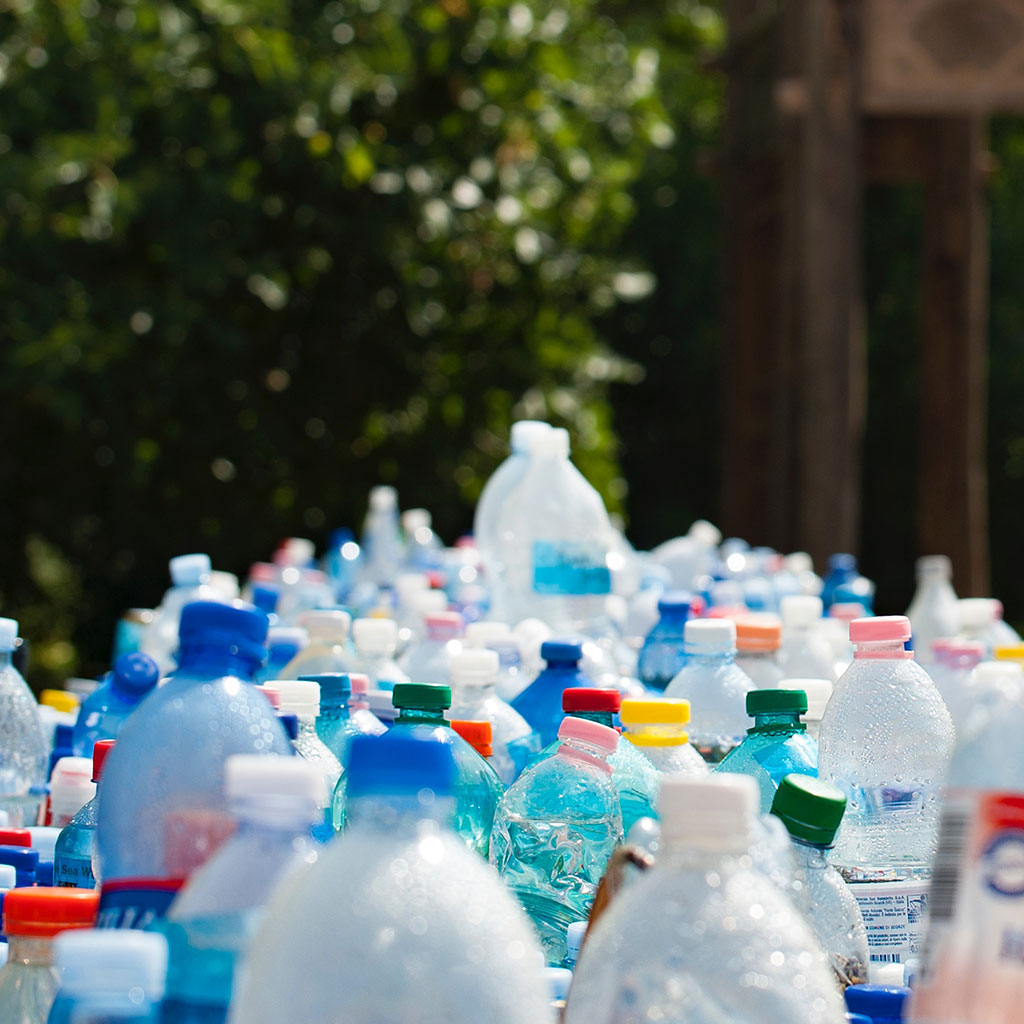 New research has emerged revealing that plastic recycling rates are worryingly low in Europe.
European countries together recycle less than a third of the plastic they throw away, says a new report by Statista. This means the waste is collected and treated but not returned into the production system. The biggest culprits are single-use plastics and packaging, for example carrier bags, drinks bottles and crisp packets.
Europe produces 60 million tons of plastic. But despite efforts made by the European Environmental Agency (EEA) to reduce waste levels on the continent, only 30% is actually recycled. Waste management differs among European countries. Germany is leading the way in recycling, with only 0.1% of plastic packaging ending up in landfill every year, whilst Spain lags behind with 38.2% heading to landfill.
Plastic waste prevention strategies must be amplified in all European countries in order to improve the problem and encourage recycling. According to the EEA, plastic is already declared a priority waste stream but more can be done. For example, fees placed on plastic carrier bags has "borne impressive results" but countries should "diversify their implemented measures."
For the full article, visit EuroNews.com.
Contact us to learn more about using our products!
Total Papers
11837 Goldring Rd, Arcadia, CA, 91006
(800) 919-6880
info@totalpapers.com