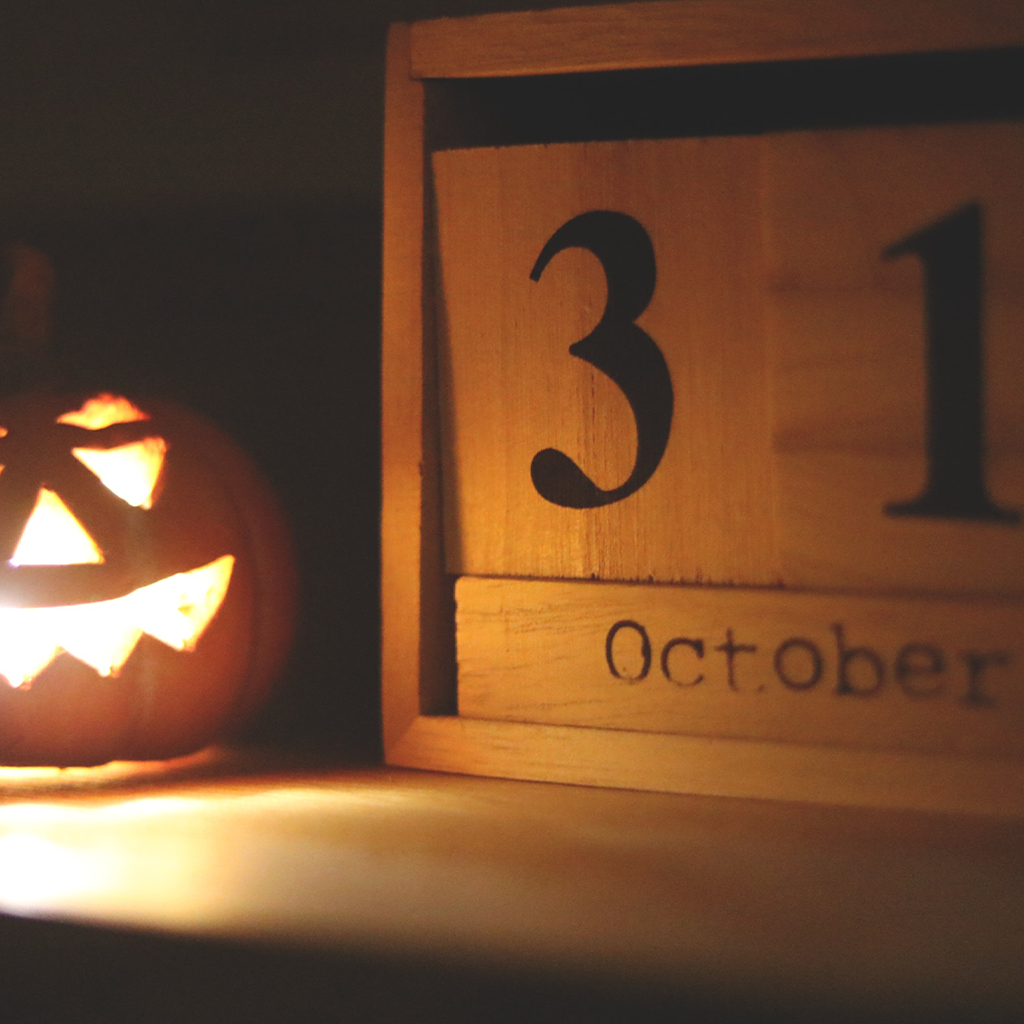 Reducing plastic waste in a world that seems to be wrapped in it is no easy task, and that challenge is multiplied when it comes to holidays. From gift giving to decorations, plastic is everywhere. To avoid it takes a conscientious effort and a plan. With Halloween festivities on the horizon, we've put one together for you. When planning for a plastic-free Halloween, remember to encompass all aspects of the event to eliminate the greatest amount of waste.
COSTUMES
Trick-or-treating is an important element of the holiday for most kids. Even those that don't head out for the door-to-door ritual find themselves needing a costume for a school dance, community event or house party. Even adults participate in the fun. Costumes create an opportunity to invite plastic into your home, especially ensembles that are store-bought. Order one online, and you'll likely see additional plastic in the packaging.
The best way to avoid plastic in your costume is to make it yourself. Focus on cloth designs, especially those with organic cotton and other natural fibers. Also, look for ways to use paper or cardboard instead of plastic. Watch those accessories, too: plastic belts, pistols, staffs and hats. If you can't go entirely plastic-free to complete the look, at least avoid new plastic by borrowing or buying secondhand.
For the full article, visit Inhabitant.com.
Contact us to learn more about using our products!
Total Papers
11837 Goldring Rd, Arcadia, CA, 91006
(800) 919-6880
info@totalpapers.com