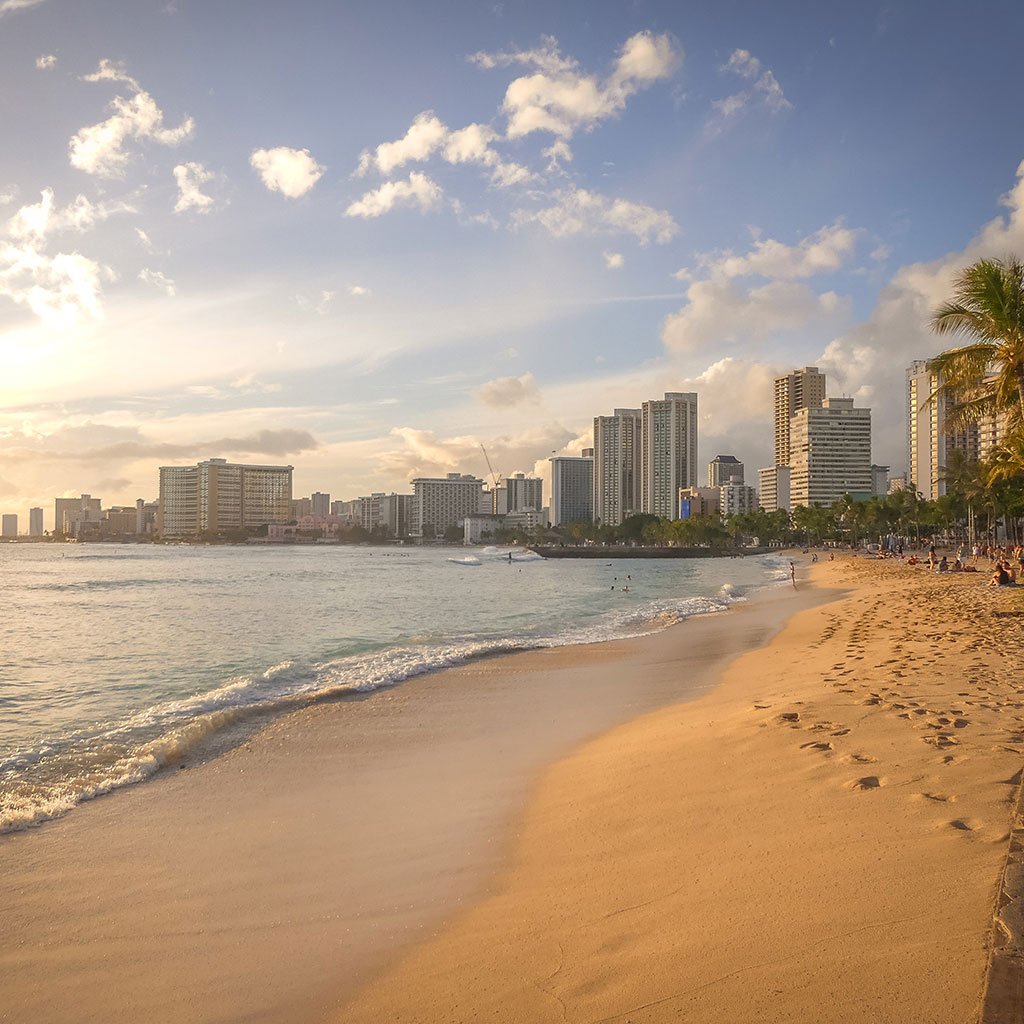 Lawmakers in Hawaii's largest city just passed what could be one of the strictest bans on single-use plastics in the country.
The Honolulu City Council this week voted 7-2 to pass Bill 40, which bans businesses and restaurants in Honolulu County from serving food and beverages with plastic straws and utensils and containers made of polystyrene foam. The legislation will take effect in phases, with polystyrene foam being banned first in 2021 and disposable plastic being banned in 2022.
The measure will cover Honolulu County, which the council oversees and includes the entirety of Oahu, Hawaii's most populated island.
For the full article, visit HuffingtonPost.com.
Contact us to learn more about using our products!
Total Papers
11837 Goldring Rd, Arcadia, CA, 91006
(800) 919-6880
info@totalpapers.com