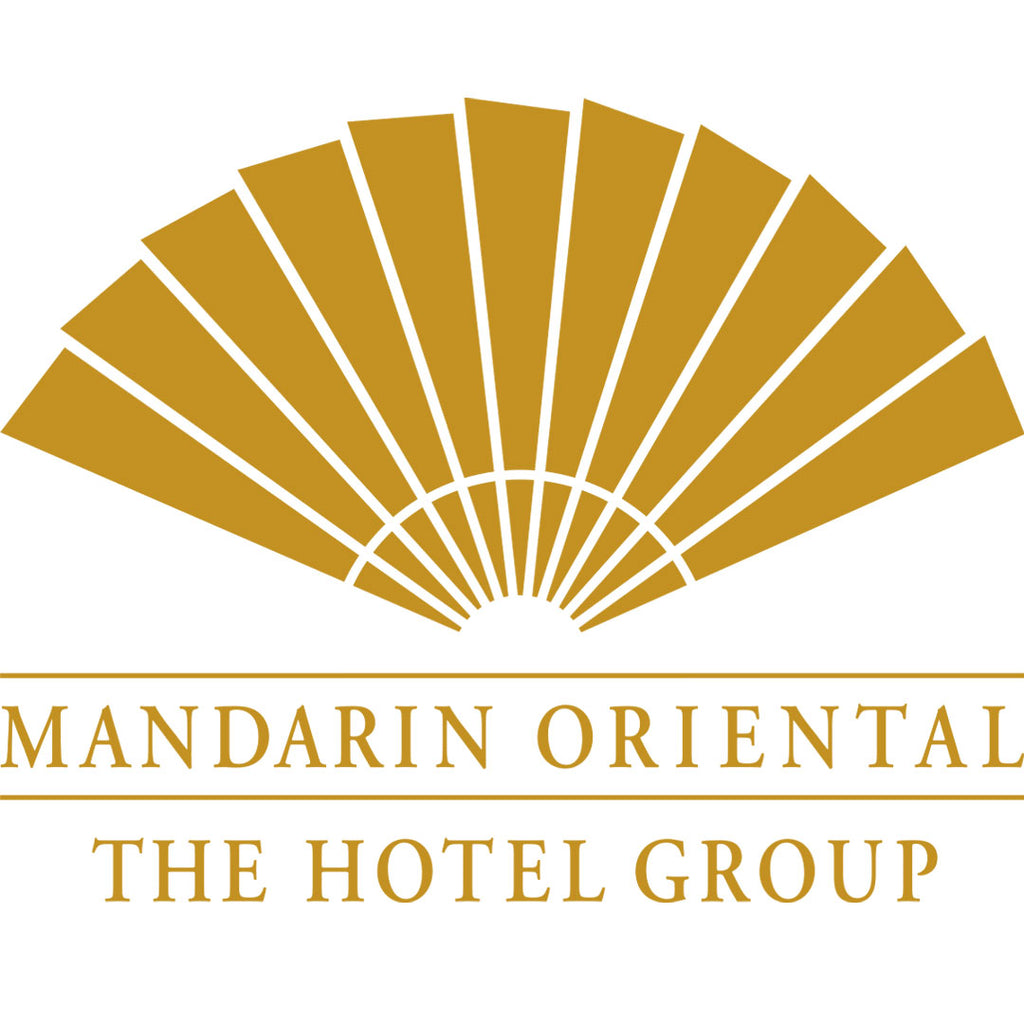 Luxury hotel group Mandarin Oriental plans to eliminate all single-use plastic by the end of March 2021.
The hotel group has pledged to abolish all single-use plastic currently in use across all operational departments, including rooms, spas, transport, restaurants and bars at its hotels.  It says its goal is to cover plastics used in all areas of the hotel, instead of just public areas seen by customers.
Mandarin Oriental said that an elimination campaign has been underway at all of its properties. Following a stock inventory, the group identified 23 of the most common items of single-use plastics currently in use across its portfolio. It says 86 per cent of these initial items have been eliminated or are being phased out in all its hotels.
Measures undertaken by the hotel group also include testing concepts and inviting colleagues from each of its hotels to find solutions that can then be shared internally. The hotel group says it's also collaborating with its suppliers  to explore producing alternative products that are both viable and suitable for the luxury hotel environment.
For the full article, visit BusinessTraveller.com.
Contact us to learn more about using our products!
Total Papers
11837 Goldring Rd, Arcadia, CA, 91006
(800) 919-6880
info@totalpapers.com