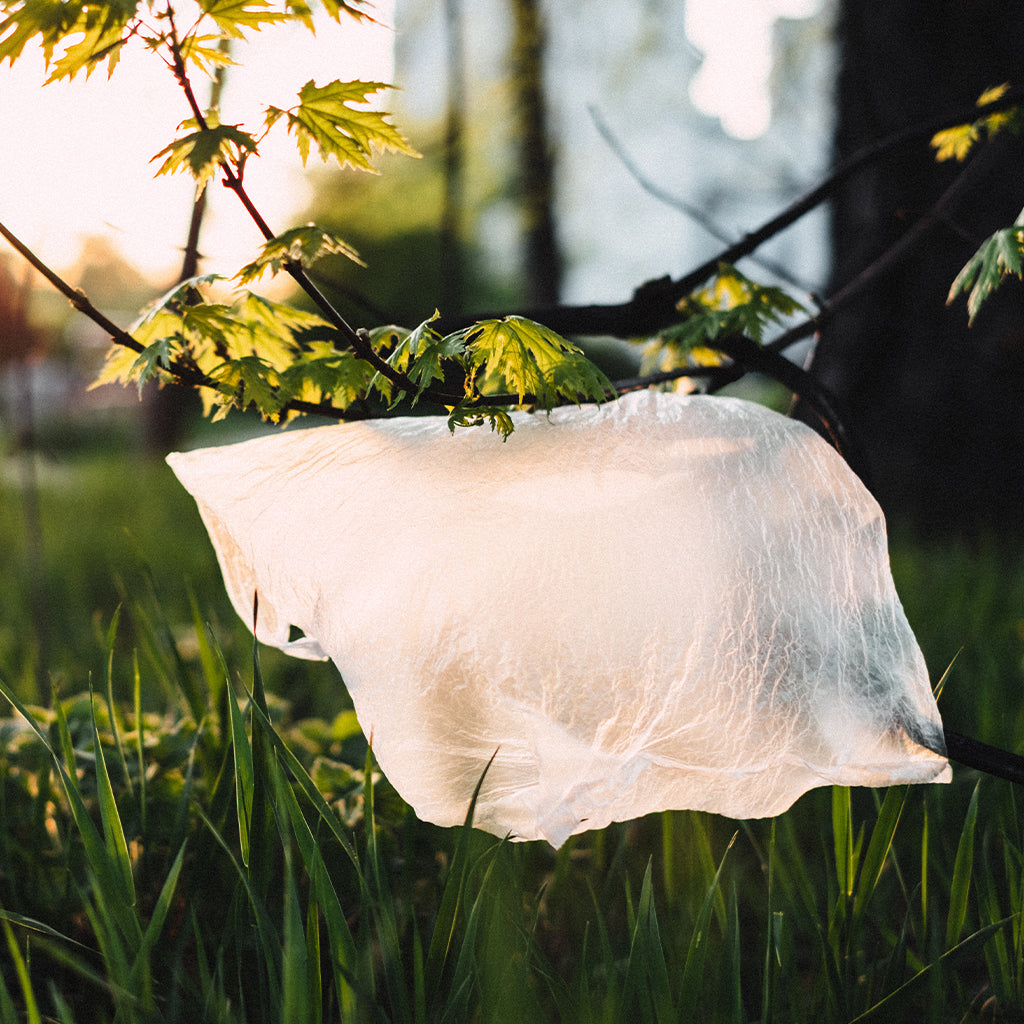 New York's plastic bag ban takes effect on Sunday, and stores across the borough are frantically preparing, educating customers on the new protocol, buying paper bags in bulk and even creating incentive programs to encourage shoppers to bring their own containers.
Starting March 1, all New Yorkers will have to bring their own reusable bags to the grocery store or pay five cents for a paper one. (The fee will not apply to SNAP or WIC customers.)
The legislation, signed by Gov. Andrew Cuomo on Earth Day of last year, will not only cut down on litter across the state, but will also protect wildlife from ingesting plastic and reduce greenhouse gas emissions associated with plastic bag production and disposal.
Garment bags, trash bags and bags used to wrap foods like fruits and sliced meats are exempt from the ban.
For the full article, visit BrooklynEagle.com.
Contact us to learn more about using our products!
Total Papers
11837 Goldring Rd, Arcadia, CA, 91006
(800) 919-6880
info@totalpapers.com