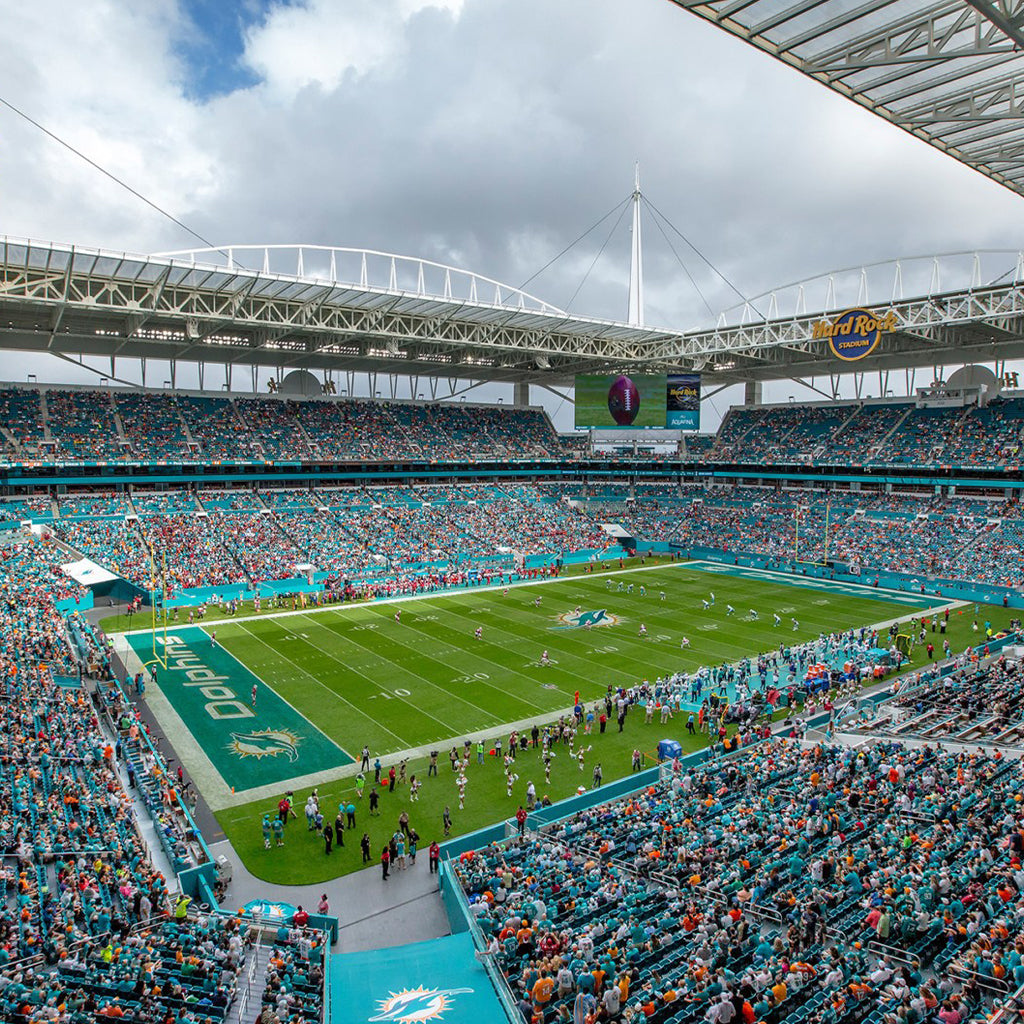 The Miami Dolphins will soon toss away the concept of throwing out more than 50,000 plastic cups every time they host a game at Hard Rock Stadium. Instead, through a collaborative effort with concessionaire Centerplate and cup-maker Ball Corp., expect to see disposable aluminum cups. 
"I'd be lying if I said it was not a challenge, but I think we have set fairly realistic goals," Kevin Mitchell, Centerplate vice president, says about the switch. "The whole initiative presents challenges, but we have embraced it and think it is a very positive change and good for the environment. We are anxious to move forward."
For the full article, visit PopularMechanics.com.
Contact us to learn more about using our products!
Total Papers
11837 Goldring Rd, Arcadia, CA, 91006
(800) 919-6880
info@totalpapers.com