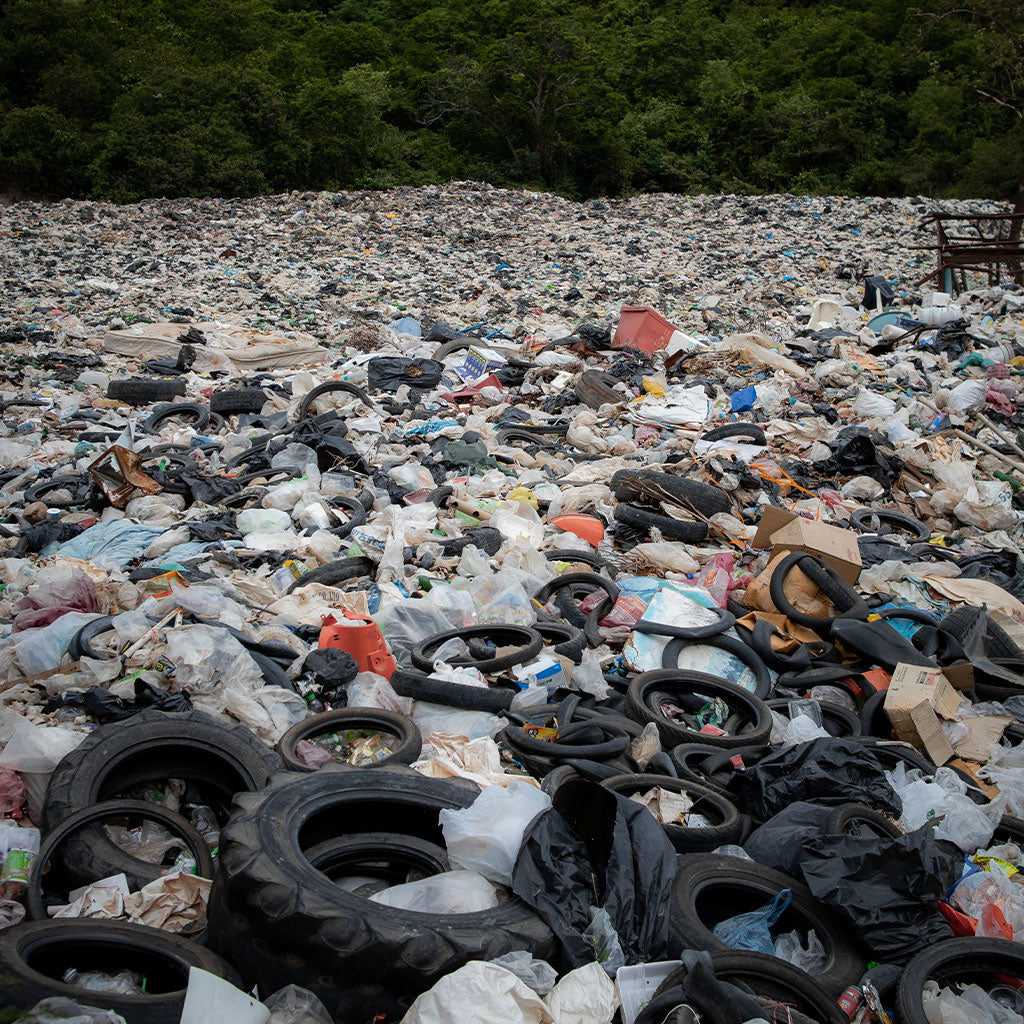 Before this year, no state had passed a law to ban the use of polystyrene take-out containers. Now, lawmakers in Maryland and Maine are arguing over which of their laws is really the country's "first," and officials in other states are considering joining them.
Maine's law to block local retailers from using polystyrene, or styrofoam, containers was the first signed into law. But Maryland's measure will take effect in July 2020 -- six months before Maine's.
Maine Gov. Janet Mills, a Democrat, signed the measure -- which applies to restaurants, grocery stores and other "covered establishments" -- on April 30.
"Polystyrene cannot be recycled like a lot of other products, so while that cup of coffee may be finished, the styrofoam cup it was in is not," Mills said at the time. "In fact, it will be around for decades to come and eventually it will break down into particles, polluting our environment, hurting our wildlife and even detrimentally impacting our economy."
In Maryland, Republican Gov. Larry Hogan let the legislation there become law without his signature in late May.
"Maine's state motto is 'Dirigo,' to lead," says state Rep. Stanley Zeigler. "That's what we did. Maryland sat on its [legislation] too long."
For the full article, visit Governing.com.
Contact us to learn more about using our products!
Total Papers
11837 Goldring Rd, Arcadia, CA, 91006
(800) 919-6880
info@totalpapers.com