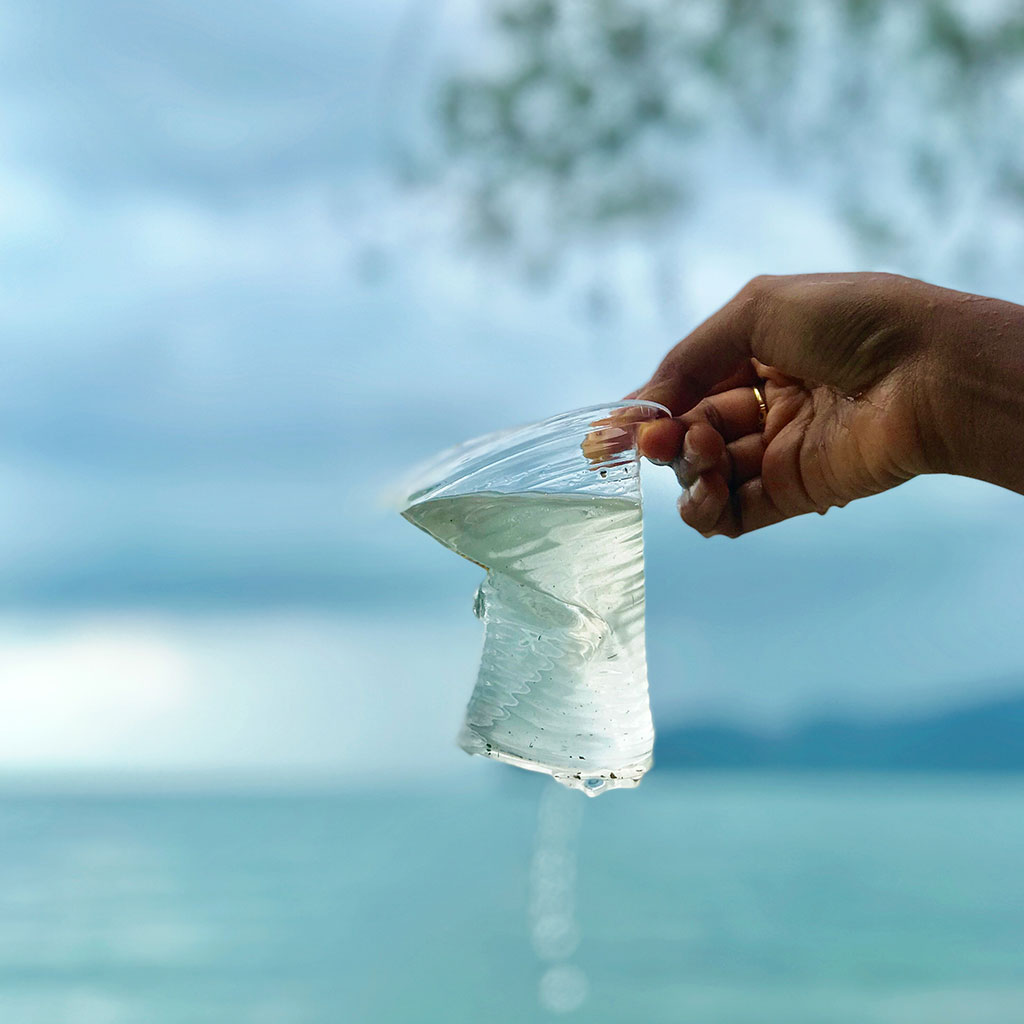 Plastic is building up in the areas of the ocean where fish feed and grow, according to research.
A study found bits of plastic outnumber baby fish by seven to one in nursery waters off Hawaii.
It appears that the same ocean processes that concentrate prey for juvenile fish also accumulate floating plastics.
There is growing evidence that plastic is being ingested by marine life, but the health implications are unclear.
"We don't have the data to say whether or not this has a negative effect on fish populations," Dr Gareth Williams of Bangor University, UK, told BBC News.
"But the fact that they're eating these non-nutritious particles at the point when eating is so critical for their survival in those first few days, it can only be a bad thing."
For the full article, visit BBCNews.com.
Contact us to learn more about using our products!
Total Papers
11837 Goldring Rd, Arcadia, CA, 91006
(800) 919-6880
info@totalpapers.com