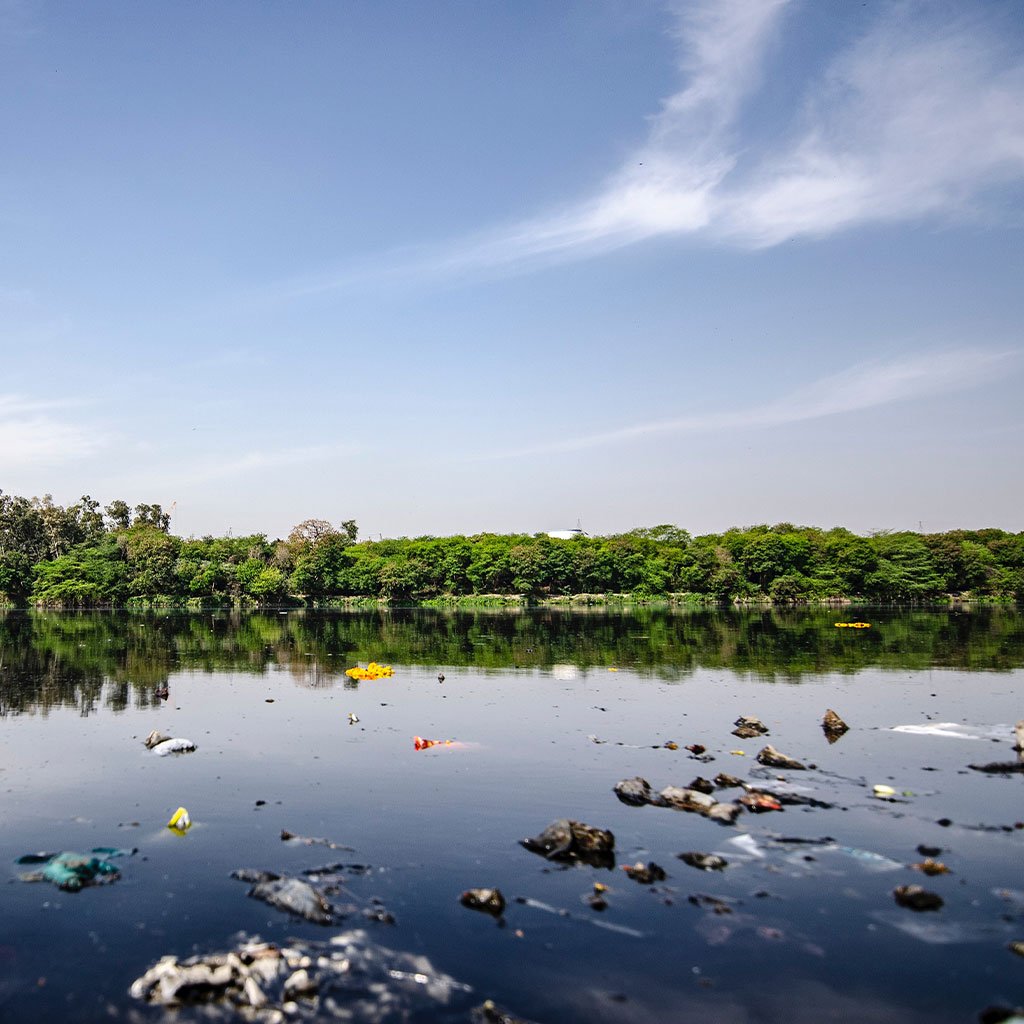 Trillions of small plastic pellets known as nurdles have been escaping from petrochemical plants into waterways and oceans for decades. Only lately has serious action been taken to figure out what can be done, including a monumental settlement in Texas.
In Cox Creek off the Gulf of Mexico, there are countless nurdles from the Taiwanese conglomerate Formosa Plastics factory nearby, "CBS This Morning: Saturday" co-host Jeff Glor reports.
"They managed to scoop up 79 billion in two years," said Diane Wilson, a fourth-generation fisherwoman who used to captain a shrimp boat. Now, she's an environmental activist, fighting one of the largest plastics manufacturers in the world.
Formosa Plastics first opened a petrochemical factory in 1983. It now covers 2,500 acres of land near Port Lavaca, Texas. Trillions of polyethylene plastic pellets are made at the factory, the first step in making products that are used by people every day, from plastic bottles to bags, clothing and electronics.
But billions of plastic pellets are also lost and find their way into waterways and eventually oceans. Many wash back up onto the beach.
For the full article, visit CBSNews.com.
Contact us to learn more about using our products!
Total Papers
11837 Goldring Rd, Arcadia, CA, 91006
(800) 919-6880
info@totalpapers.com