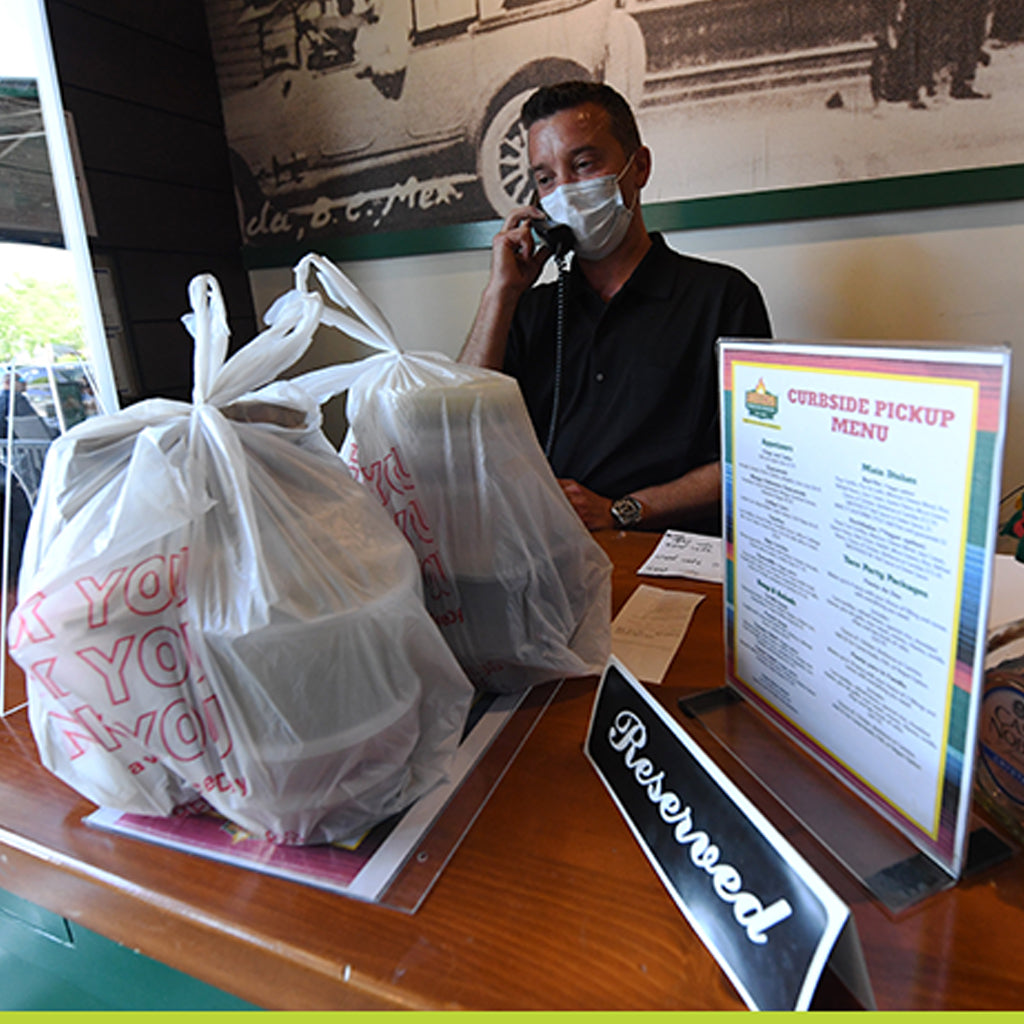 For a while, it looked like 2020 would be a turning point in the war against single-use plastics, with California and New York adopting new bans and federal legislation being introduced. Then the coronavirus pandemic hit. Single-use plastics became associated with safety from sickness, and industry lobbyists saw an opportunity to gain ground in the policy debate.
The year started with environmentalists winning legislation to phase out plastic hotel toiletry bottles in California. In February, Sen. Tom Udall of New Mexico and Rep. Alan Lowenthal of California, both Democrats, introduced the Break Free From Plastic Pollution Act with great fanfare.
"We had so much momentum going into this," says Jennie Romer, legal associate for plastic pollution initiative at the nonprofit Surfrider Foundation.
That momentum shattered in March, when the liberal bastion of San Francisco banned shoppers from using their own bags. California Gov. Gavin Newsom, a Democrat, followed with an executive order suspending a state ban on single-use bags. A ballot initiative to ban polystyrene and tax plastics probably will be punted to 2022. New York put enforcement of its bag ban on hold because of an industry lawsuit that was delayed by court closures linked to Covid-19. Chicago suspended collection of its plastic bag tax.
For the full article, visit Politico.com.
Image via Ethan Miller/Getty Images.
Contact us to learn more about using our products!
Total Papers
11837 Goldring Rd, Arcadia, CA, 91006
(800) 919-6880
info@totalpapers.com