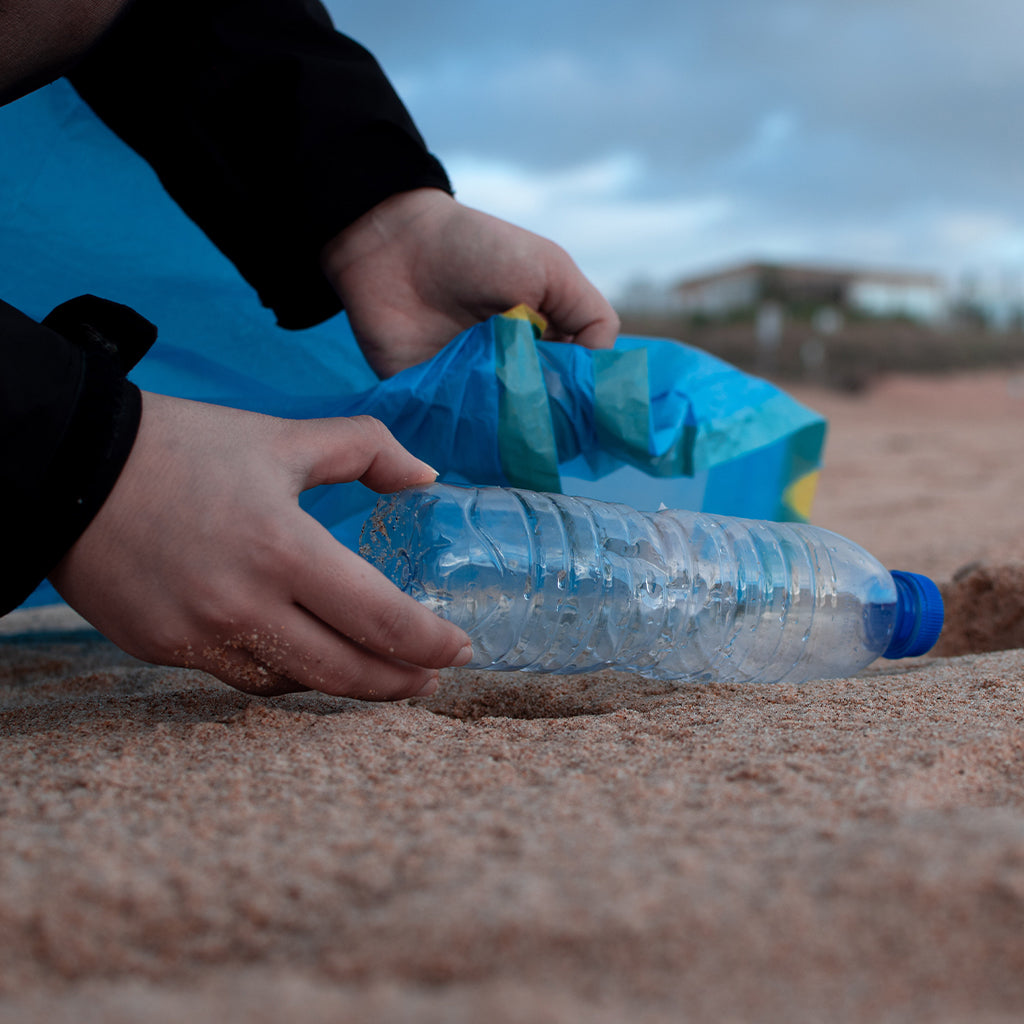 A recent clean-up operation has removed around 103 tons (206,000 pounds) of fishing nets and plastics trash from the Great Pacific Garbage Patch in between the coasts of California and Hawaii. 
The feat was completed during a 48-day expedition by the Ocean Voyages Institute, which says its haul is the "largest open ocean clean-up in history," doubling their previous record from a 25-day stint last year.
Although they did recover a large amount of consumer waste and plastic trash, much of the objects they dragged up were commercial fishing equipment and "ghost nets" that were carelessly discarded overboard by fishermen. Unfortunately, it looks like this plastic had already claimed some victims as the discovered a number of turtle skeletons wrapped up in the ropes.
"There is no cure-all solution to ocean clean-up: It is the long days at sea, with dedicated crew scanning the horizon, grappling nets, and retrieving huge amounts of trash, that makes it happen," Locky MacLean, a former director at Sea Shepherd and ocean campaigner in marine conservation for two decades, said in a statement.
For the full article, visit IFLScience.com.
Contact us to learn more about using our products!
Total Papers
11837 Goldring Rd, Arcadia, CA, 91006
(800) 919-6880
info@totalpapers.com