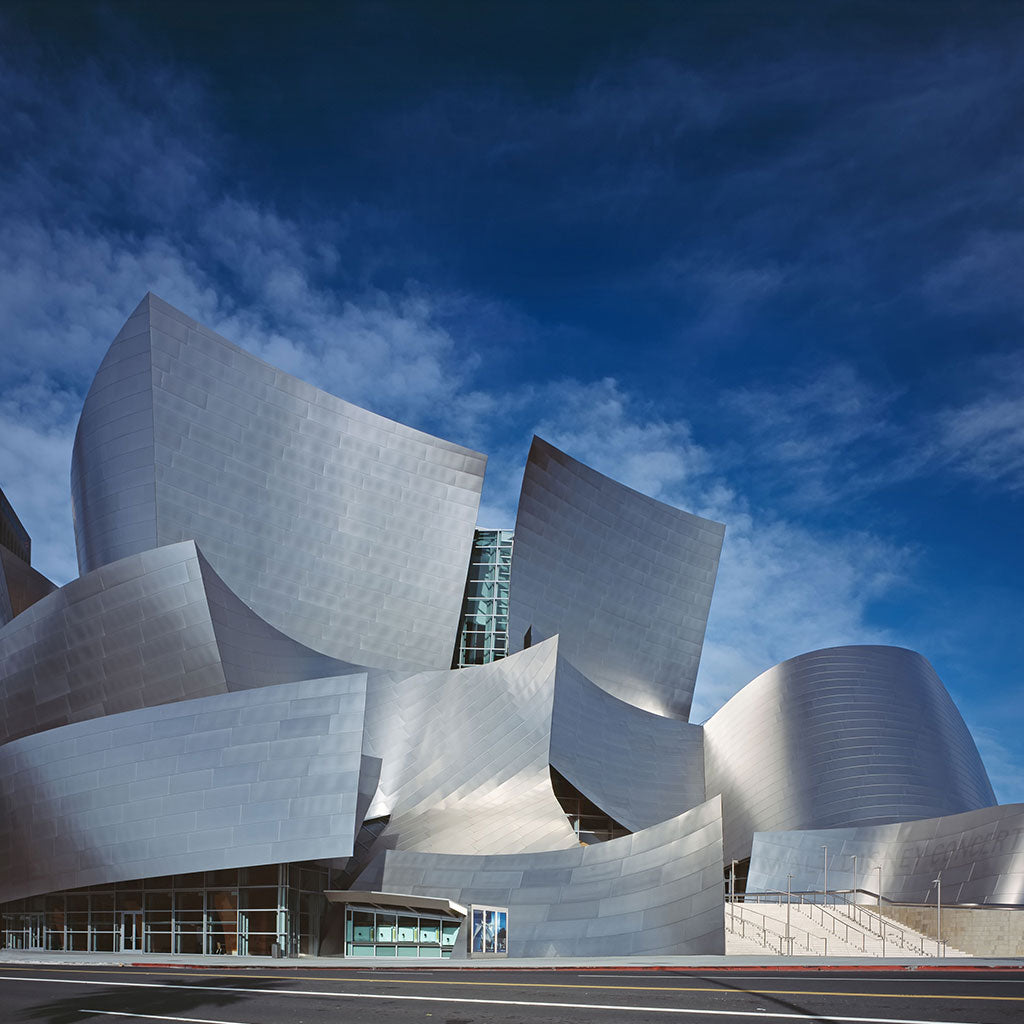 Many, many peoples' trash may become Los Angeles' treasure, as the city is currently mulling a proposal to use waste plastic in the creation of bitumen—the glue that holds asphalt together. 
Los Angeles is in talks with Silicon Valley- and Saudi Arabia-based Technisoil⁠, which specializes in alternative landscaping products, to put together a large-scale plan for plastic-based binding agents in asphalt. For now, a pilot will be conducted at the intersection of West First Street and North Grand Avenue in downtown L.A., inhabitat reports. 
The city and Technisoil have conducted tests to make sure there is no leaching of plastic into local waterways, and are prepared to expand the program beyond the test site if all goes well. The process has several advantages, including lower cost, a reduced carbon footprint, and inherent durability due to the longevity of plastics⁠—often a downside to their use elsewhere.
For the full article, visit GreenCarReports.com.
Contact us to learn more about using our products!
Total Papers
11837 Goldring Rd, Arcadia, CA, 91006
(800) 919-6880
info@totalpapers.com