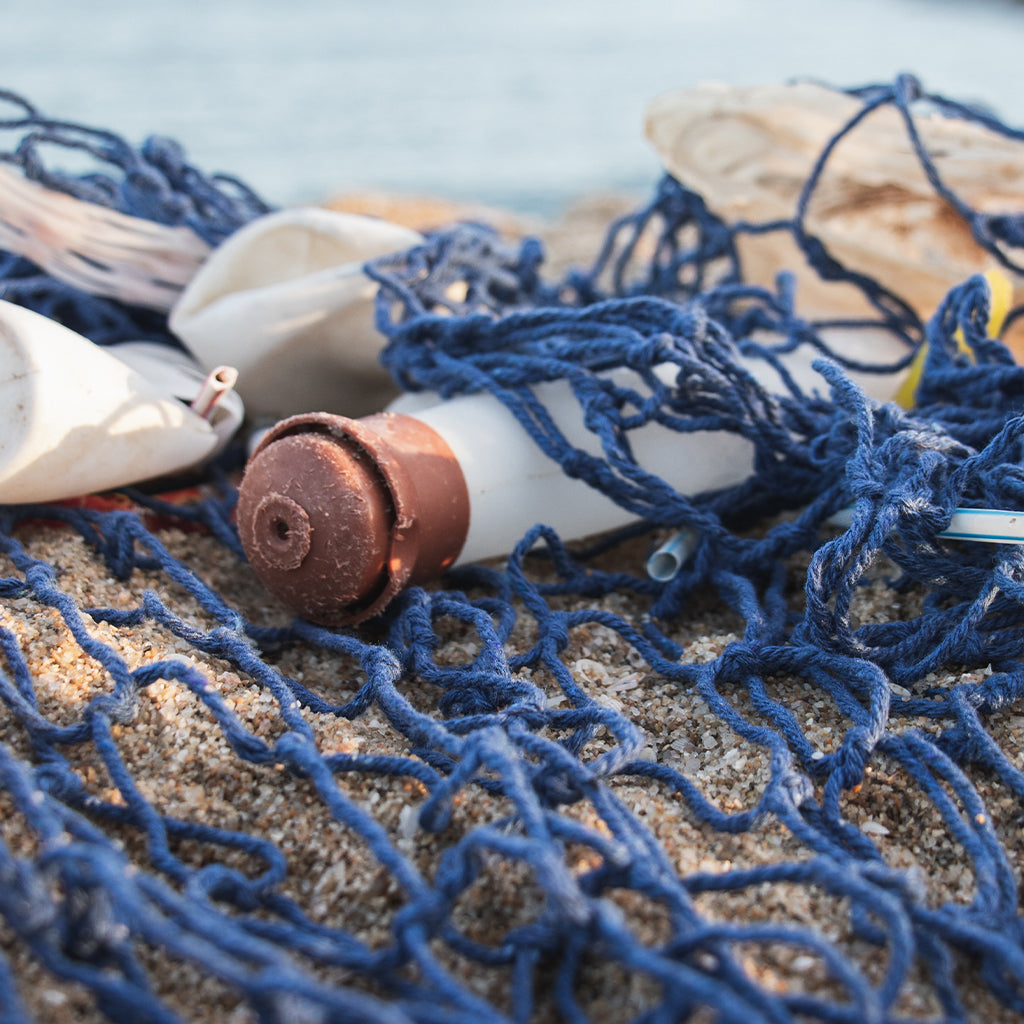 Styrofoam takeout containers and plastic utensils, including straws, will soon become illegal in Redondo Beach.
The City Council this week moved forward with a new law prohibiting the items from being sold or distributed in Redondo Beach.
Selling or distributing polystyrene material would be prohibited within six months of the law going into effect. Retailers and restaurants would have a year to comply with requirements not to sell or distribute single-use plastic items. The Redondo Beach Unified School District would also be included.
The ordinance, which the council passed in a 4-1 vote Tuesday, Jan. 7, will still require a second reading — after a few minor changes are made — before going into effect.
For the full article, visit DailyBreeze.com.
Contact us to learn more about using our products!
Total Papers
11837 Goldring Rd, Arcadia, CA, 91006
(800) 919-6880
info@totalpapers.com