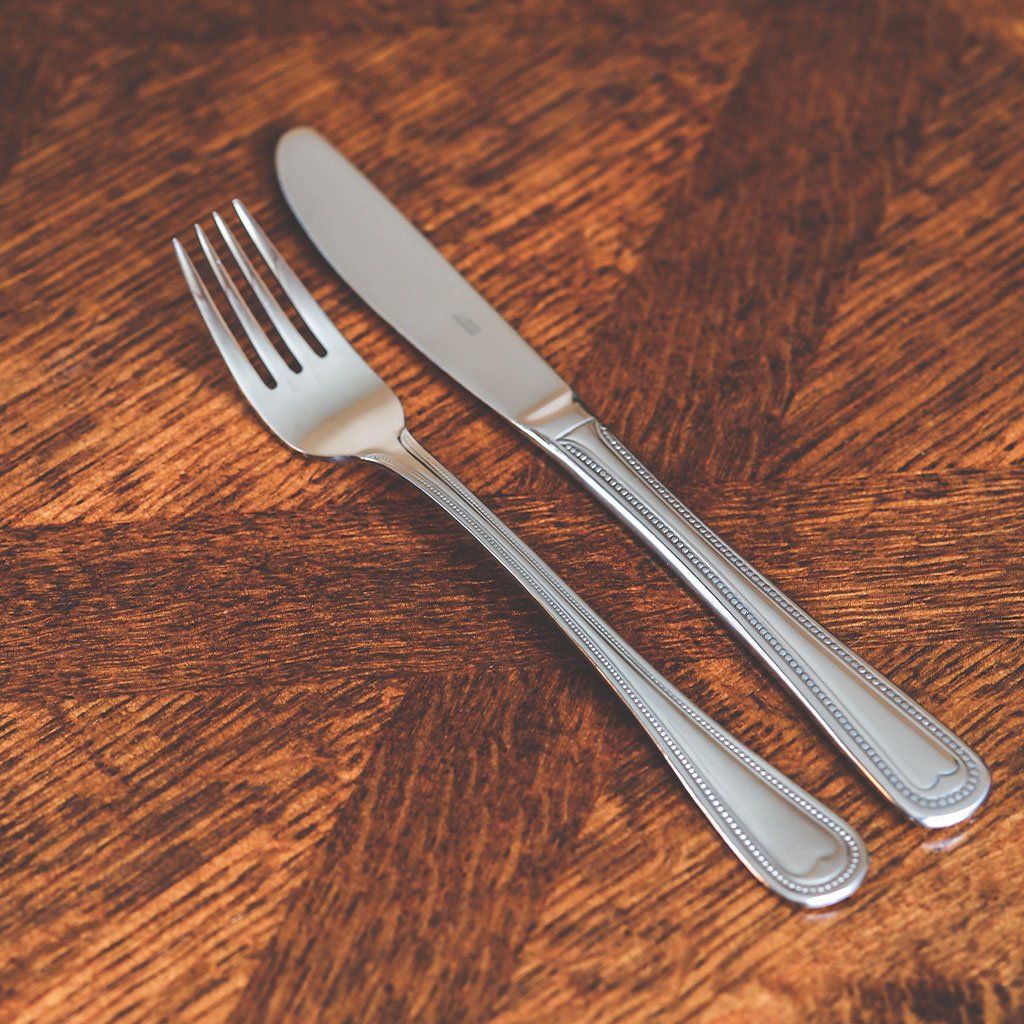 In May, endurance athlete and environmentalist Ben Lecomte decided to swim 300 nautical miles through the plastic vortex that's known as the Great Pacific Garbage Patch. During his trip, he was shocked to "find and swim alongside soap holders, laundry baskets and many more macro and microplastics, a lot of it originating from waste out of our own homes."
As Lecomte experienced firsthand, single-use plastics are everywhere, but their reign may be coming to an end. It's never been easier to buy beautiful, effective products that reduce plastic waste and, hopefully, will never end up in the Pacific Ocean. Below, find our seven recommendations.
For the full article, visit Forbes.com.
Contact us to learn more about using our products!
Total Papers
11837 Goldring Rd, Arcadia, CA, 91006
(800) 919-6880
info@totalpapers.com