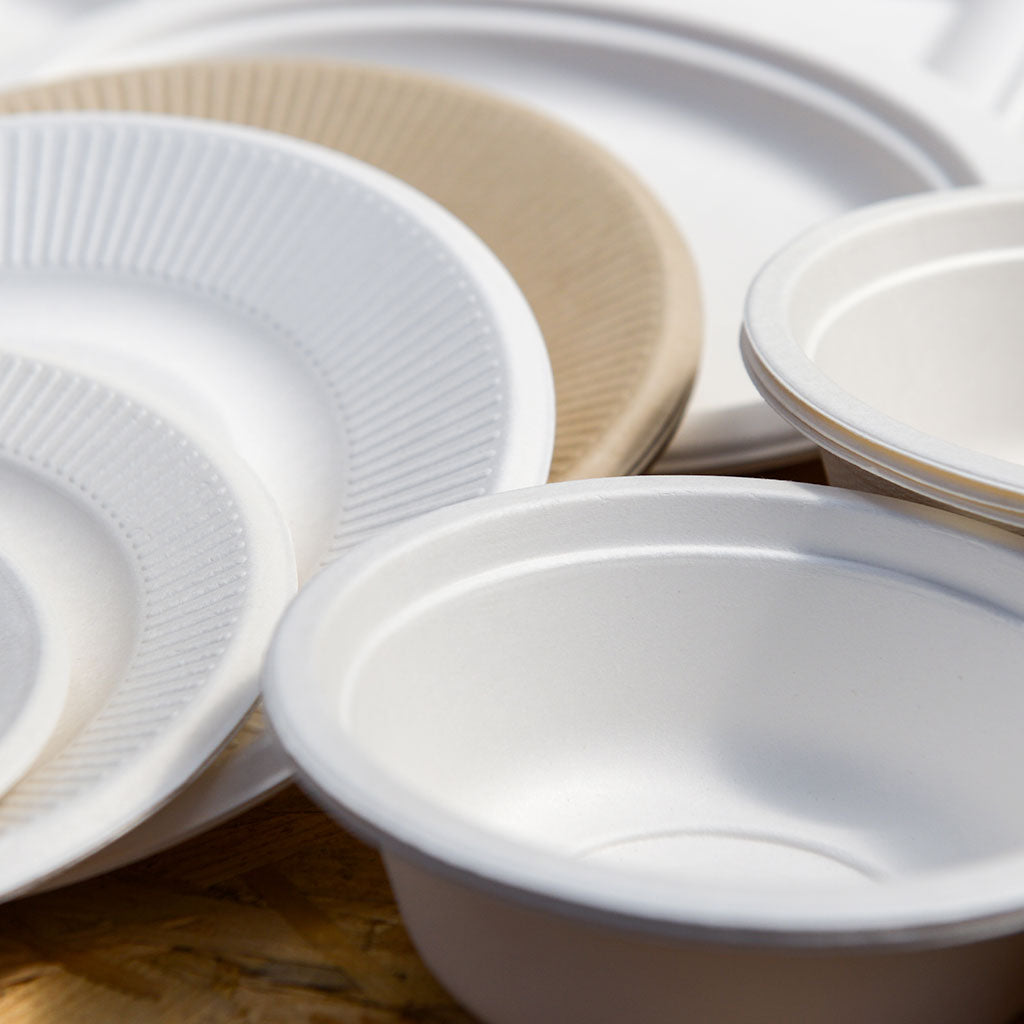 As far as environmental conservation goes, there have been plenty when it comes to protecting the environment. For an overwhelming majority, ecological preservation is a daunting task to undertake and choose not to abide by policies set by the government of the day directed towards saving the environment. Use of compostable papers for your business would be a right decision that is environment-friendly since compostable paper undergoes 100% metabolic conversion to carbon dioxide. Styrofoam is biodegradable but takes incredibly long, and eventually, they are never completely broken down. It is therefore necessary for a restaurant dealing with foods to choose the right packaging containers for takeout considering implications to the environment and requirements by law. Legislative acts regulating styrofoam use have seen many cities and states crack down on its use in food service applications. Restaurants offering food to go either as takeout, delivery or merely packing consumers' leftovers have had effects of styrofoam ban weigh on them with the fear of potential fines and costly fees upon defiance. Styrofoam ban despite having negative implications on business has got positive implications on the environment since styrofoam's durability is not good for the environment as well as humans.
Effects Of Styrofoam Ban On Restaurants
Most restaurants by the time of styrofoam bans had long-term contracts with their foam distributors. The sudden termination of these contracts led to detrimental financial downslope following financial expenditures that come with contracting companies.
By the time of the Styrofoam ban, most restaurants had a lot of foam inventory. It became a significant loss for several restaurants disposing of the procured styrofoams which led to massive financial wastage. Some restaurants have those negative financial implications felt up to date.
Costly Styrofoam alternatives have led to a rise in inventory costs as well as food prices with a corresponding decrease in the quality of takeout food.
Most restaurants have registered a decrease in profit margin especially those whose customers mainly preferred takeout foods. It is because most of the consumers` use foam lunch trays which is less costly compared to the relatively expensive compostable ones that have substituted styrofoam trays.
Restaurants whose profit were heavily dependent upon smooth running of takeout services closed following insufficiency of money to meet the running costs. Some had to relinquish a portion of their employees to cut down the operating expenses of the business.
Styrofoam Alternatives
To ensure your takeout service is running without distractions, styrofoam alternatives would be a preferred choice in the areas affected by its ban. The option of these more environmentally-friendly alternatives would work for the good of those seeking to comply with local policies. Some of them are:
Double poly coated paper
Post consumer paperboard
If you are in pursuit of getting ahead of the curve in your city with a foodservice business, it is imperative to stay above potential legislative actions that may impact on your costs of operation. Styrofoam being a significant player in delivery and takeout services, shifting to an environmentally appealing option that satisfies set policies without compromising your business is necessary.
A compostable alternative is future-proof meaning that it benefits the environment and you can rest easy knowing that you will be free of any fines or penalties in the future.
Contact us to learn more about using our products!
Total Papers
11837 Goldring Rd, Arcadia, CA, 91006
(800) 919-6880
info@totalpapers.com