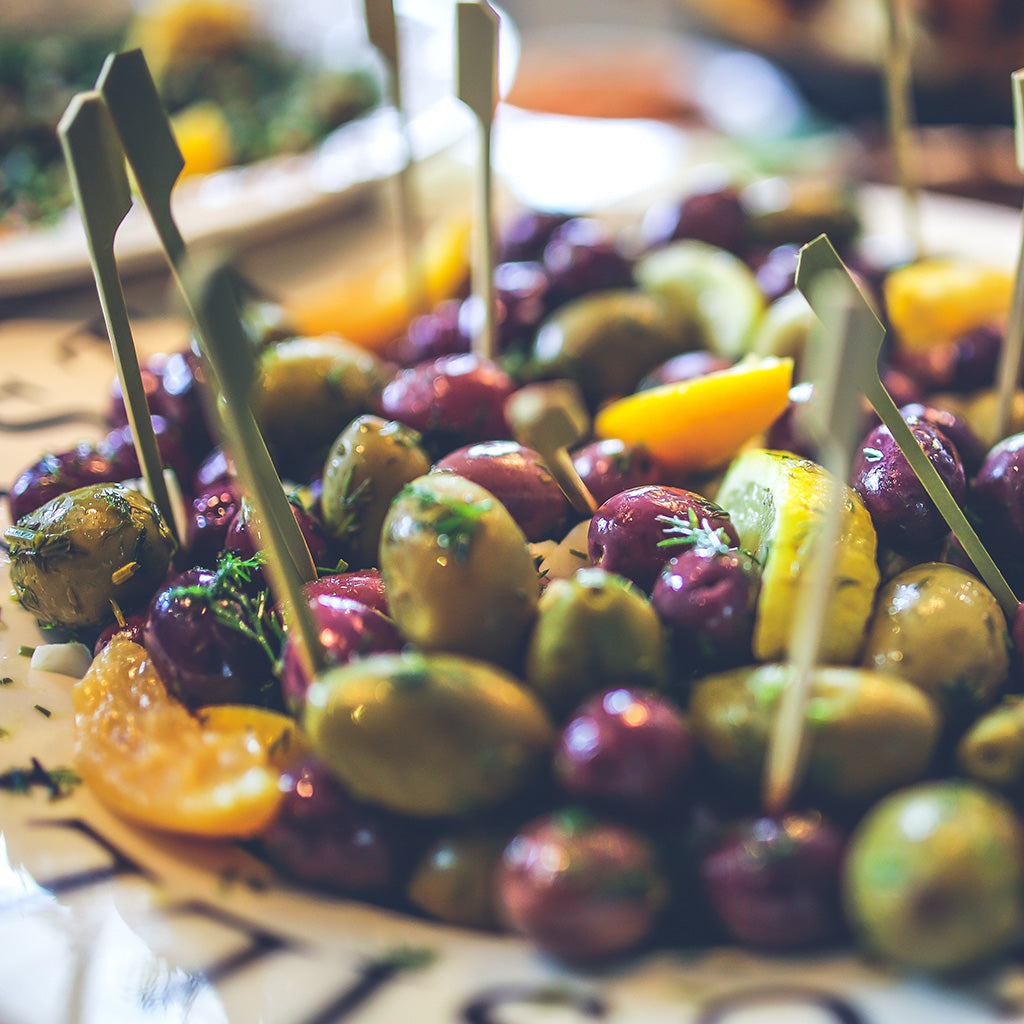 1.3 billion plastic bottles are sold daily around the world. And that's just the tip of the fossil-based plastic iceberg. Plastic preserves our food. It's in the nylon and polyester we wear, and it protects medical staff from the coronavirus.
Petroleum-based plastics dominate the market because they're durable, light-weight and cheap, but most of them can't be recycled or reused.
Of the 6.3 billion tons of plastic waste produced between 1950 and 2015, only 9% was recycled. The rest of it ended up in landfills, was incinerated or, all too often, landed in the ocean.
A raft of new bioplastic innovations is starting to catch up, though. And, unlike unsustainable fossil fuels, they are derived from renewable sources.
While bioplastics have the same molecular structure as petroleum-based plastics, which take hundreds of years to decompose, research shows that biomass-based polymers are also more likely to biodegrade and break down, including in industrial compost facilities. Bioplastic proponents believe they are key to making plastic part of a circular economy.
Here's a look at five ingredients that could make bioplastics competitive with traditional plastics.
For the full article, visit EcoWatch.com.
Contact us to learn more about using our products!
Total Papers
11837 Goldring Rd, Arcadia, CA, 91006
(800) 919-6880
info@totalpapers.com