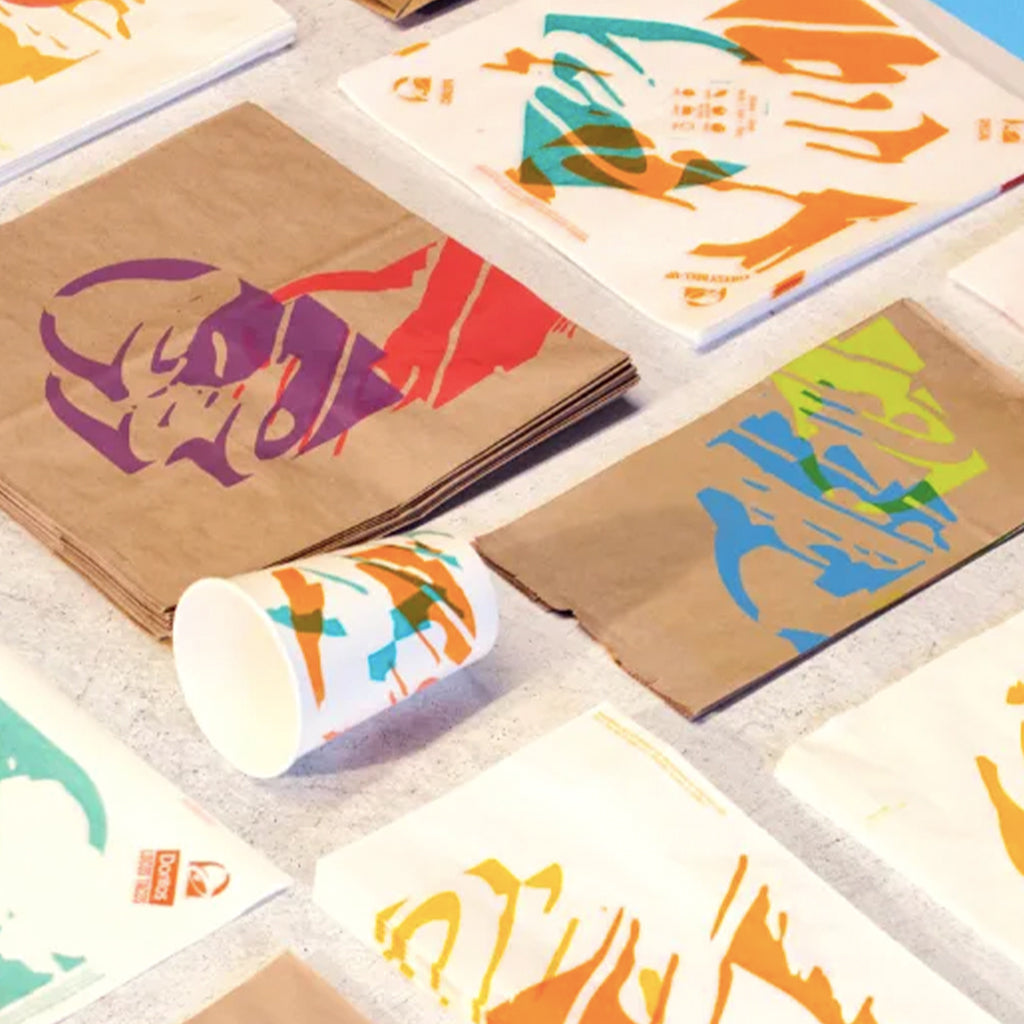 You may not think of the provider of a late-night greasy fix as the most environmentally sound company, but Taco Bell has already made a few moves toward cleaning up its footprint: recyclable cold cups and lids? They began rolling out in 2018. Vegetarian options? They were always there, though a 2019 menu highlighted those bean-based meals. Paper bags instead of plastic? Customers have been bringing home their tacos that way for years. And next up for Taco Bell: a pledge to make all its packaging recyclable, compostable, or reusable by 2025.
As part of its 2020 commitments, Taco Bell says it will convert all consumer-facing packaging—that's anything the customer comes into contact with when they order food, like the wraps around tacos or the physical box that holds the $5 Cravings Box items—to be either reusable, recyclable, or compostable at all locations across the globe within the next five years.
For the full article, visit FastCompany.com.
Image via Taco Bell.
Contact us to learn more about using our products!
Total Papers
11837 Goldring Rd, Arcadia, CA, 91006
(800) 919-6880
info@totalpapers.com