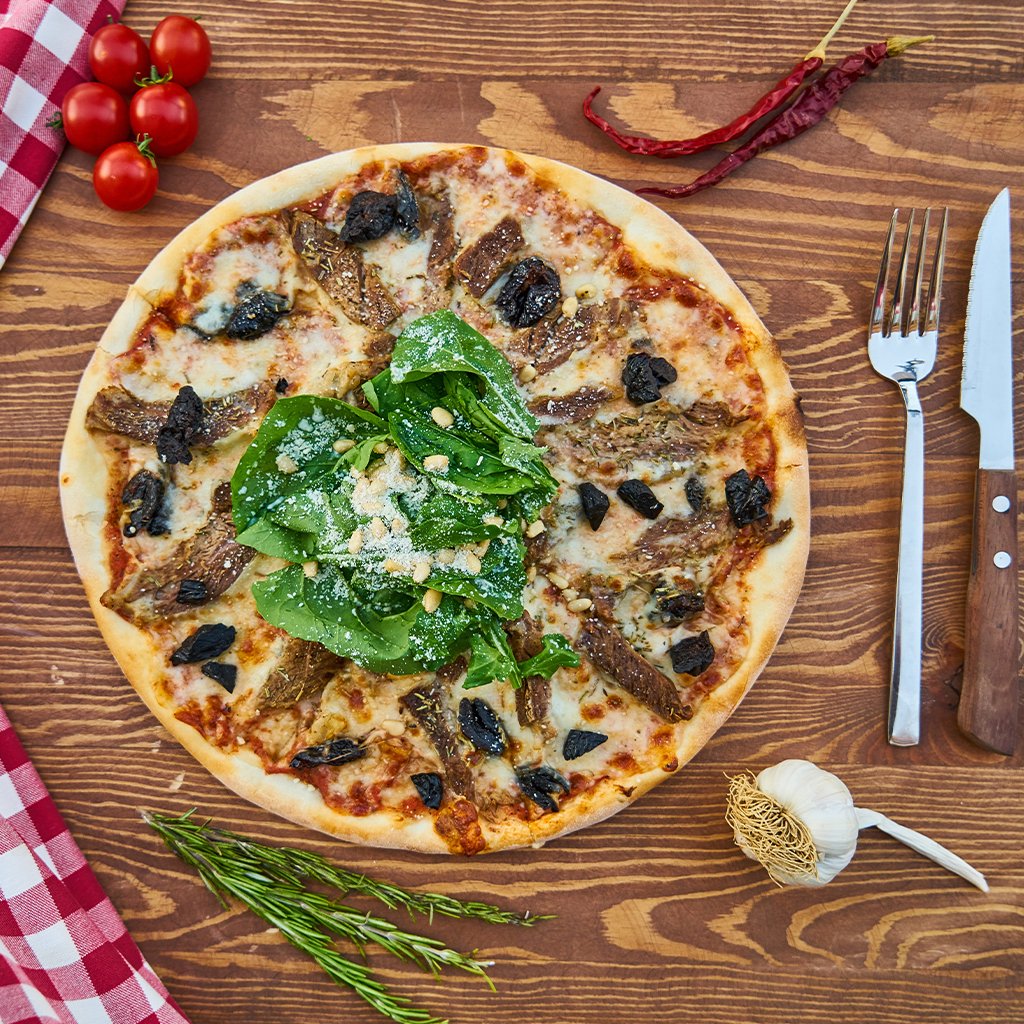 After about a thousand emails along with pressure from environmentalists, the food delivery company Uber Eats stopped their default practice of automatically including plastic utensils and straws with every food delivery. That's because people already have reusable cutlery at home or in the office and don't need the extra plastic waste delivered along with their food. This means that customers will now experience a simple opt-in process for utensils instead of automatically receiving a bunch of unnecessary plastic trash with their order. From now on, the only people who receive plastic cutlery are those who opt-in to request it and restaurants should no longer include it by default.
According to an Uber Eats press release, "Today, we're taking a step forward to help reduce plastic waste. We know this is just a first step towards the reduction of plastic waste, but we're excited to think more about how we can do better for our planet and the impact of food delivery around the world."
For the full article, visit Forbes.com.
Contact us to learn more about using our products!
Total Papers
11837 Goldring Rd, Arcadia, CA, 91006
(800) 919-6880
info@totalpapers.com