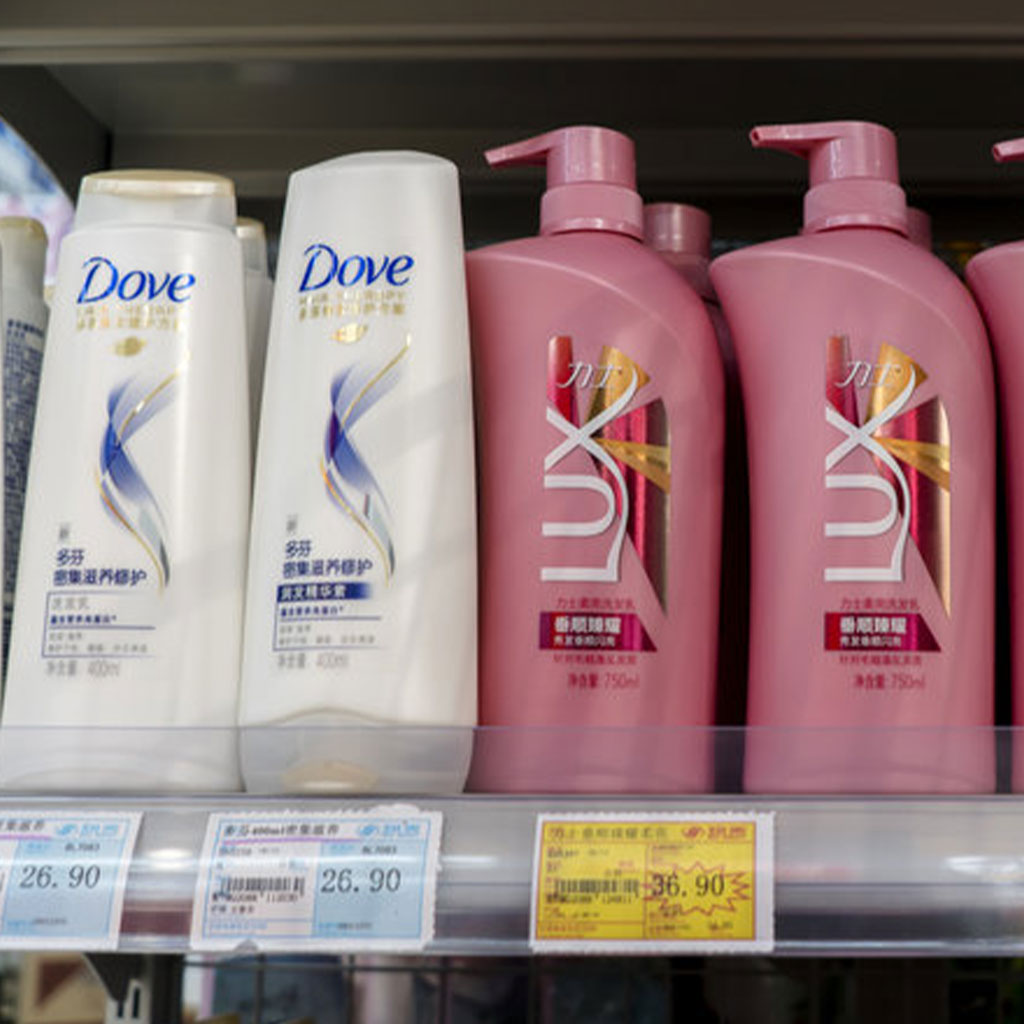 Unilever, the British-Dutch conglomerate that owns Ben & Jerry's, Vaseline, Dove and more, announced plans Monday to halve its non-recycled plastic packaging by 2025. According to Unilever's statement, the company currently uses about 700,000 tons of plastic packaging every year.
In its announcement, Unilever pledged to invest in several alternatives, such as reusable and refillable materials. Its goal is to reduce plastic use by 100,000 tons. The remaining reduction will be covered by replacing new plastic with recycled materials.
The company also said it will collect and recycle over 600,000 tons of plastic every year.
"Our vision is a world in which everyone works together to ensure that plastic stays in the economy and out of the environment," CEO Alan Jope said. "Our plastic is our responsibility and so we are committed to collecting back more than we sell, as part of our drive towards a circular economy."
The company plans to set its 2018 plastic use as a baseline. By 2025, Unilever hopes to use no more than 350,000 tons of non-recycled plastic. 
For the full article, visit NPR.com.
Image credit: Zhang Peng/LightRocket via Getty Images
Contact us to learn more about using our products!
Total Papers
11837 Goldring Rd, Arcadia, CA, 91006
(800) 919-6880
info@totalpapers.com